S3E11: Human Centered Design with Adrienne Watts and Sarah Moore
This is a podcast episode titled, S3E11: Human Centered Design with Adrienne Watts and Sarah Moore. The summary for this episode is: <p>After a nice break this past week, we're back for our next episode. This one features a discussion of Human-Centered Design and Design Thinking with two of Moser's resident experts in our Data &amp; Analytics Division: Adrienne Watts and Sarah Moore.&nbsp;</p><p>&nbsp;</p><p>In this week's episode, we'll learn what Human-Centered Design is. We'll learn about the 5 phases Moser takes our clients through during a project, what makes Moser's approach to Human-Centered Design unique, and we'll learn what happens when a project leads to unexpected discoveries.</p>
DESCRIPTION
After a nice break this past week, we're back for our next episode. This one features a discussion of Human-Centered Design and Design Thinking with two of Moser's resident experts in our Data & Analytics Division: Adrienne Watts and Sarah Moore. 
In this week's episode, we'll learn what Human-Centered Design is. We'll learn about the 5 phases Moser takes our clients through during a project, what makes Moser's approach to Human-Centered Design unique, and we'll learn what happens when a project leads to unexpected discoveries.
Today's Host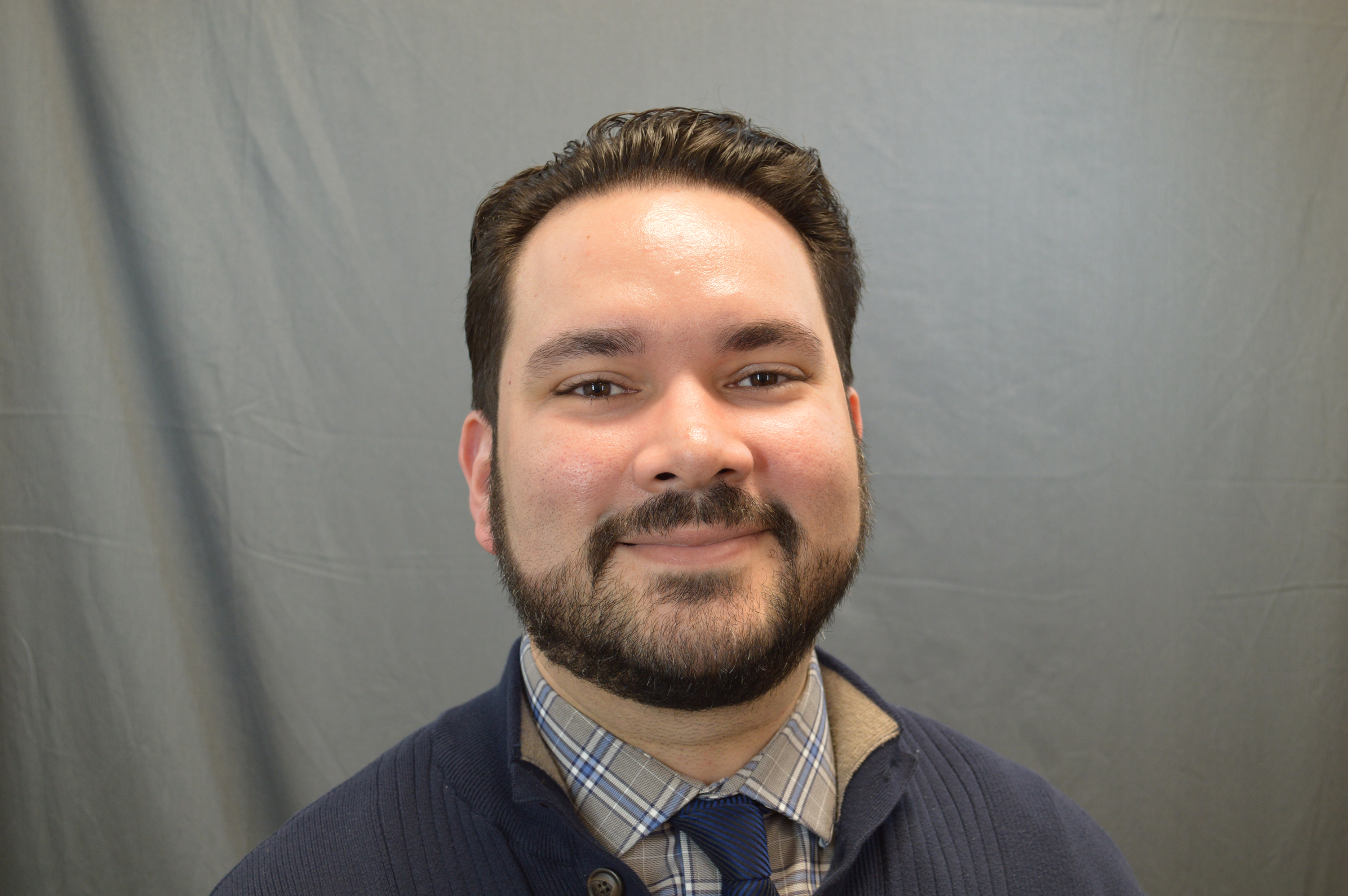 ---
Today's Guests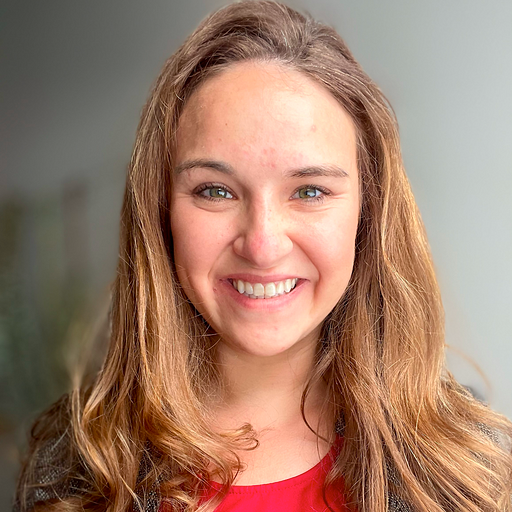 Sarah Moore
|
Senior Consultant and Data Visualization Engineer at Moser Consulting
Sarah Moore is a senior consultant and data visualization engineer in the Data and Analytics Department at Moser. She tells stories with data with a focus in human-centered design thinking. She has a passion for combining creativity with complex data and analysis, stemming from her 10+ years of experience working in analytical and financial roles in a variety of industries and international environments.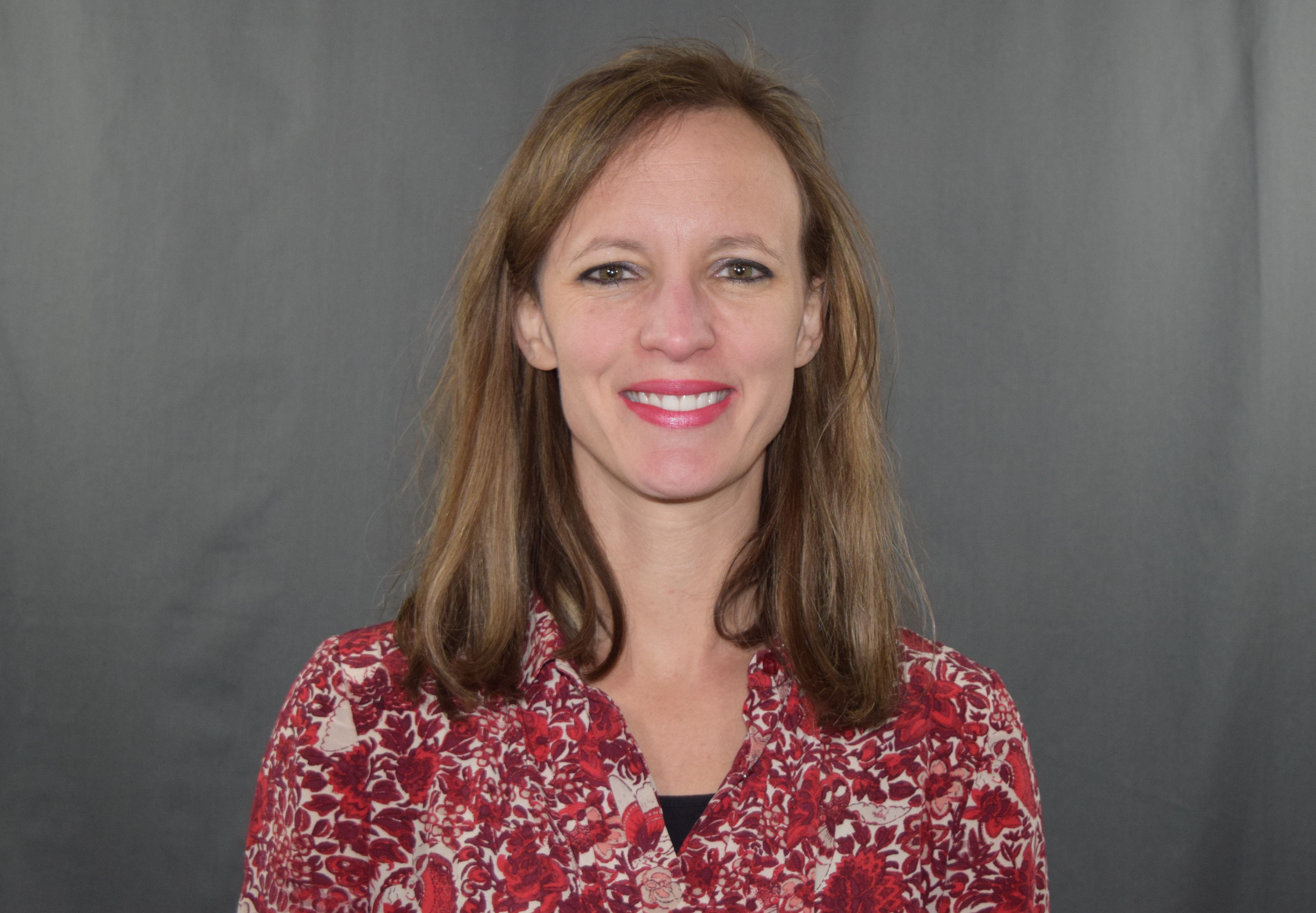 Adrienne Watts
|
Managing Director of Data & Analytics at Moser Consulting
Adrienne Watts is the Director of Analytics in Moser's Data & Analytics division. A passionate data wrangler & problem solver, she has been delivering data solutions for 21 years across a variety of industries and platforms.