S2E8: Your Money Or Your Files-Ransomware with Jim Timberman from Moser Managed Services
This is a podcast episode titled, S2E8: Your Money Or Your Files-Ransomware with Jim Timberman from Moser Managed Services. The summary for this episode is: <p>In this episode, we discuss Ransomware with Jim Timberman, the Managing Director of Managed Services at Moser Consulting. We cover what it is, how it works, its effects, and what you can do to make yourself and your business a less convenient target.</p>
DESCRIPTION
In this episode, we discuss Ransomware with Jim Timberman, the Managing Director of Managed Services at Moser Consulting. We cover what it is, how it works, its effects, and what you can do to make yourself and your business a less convenient target.
Today's Host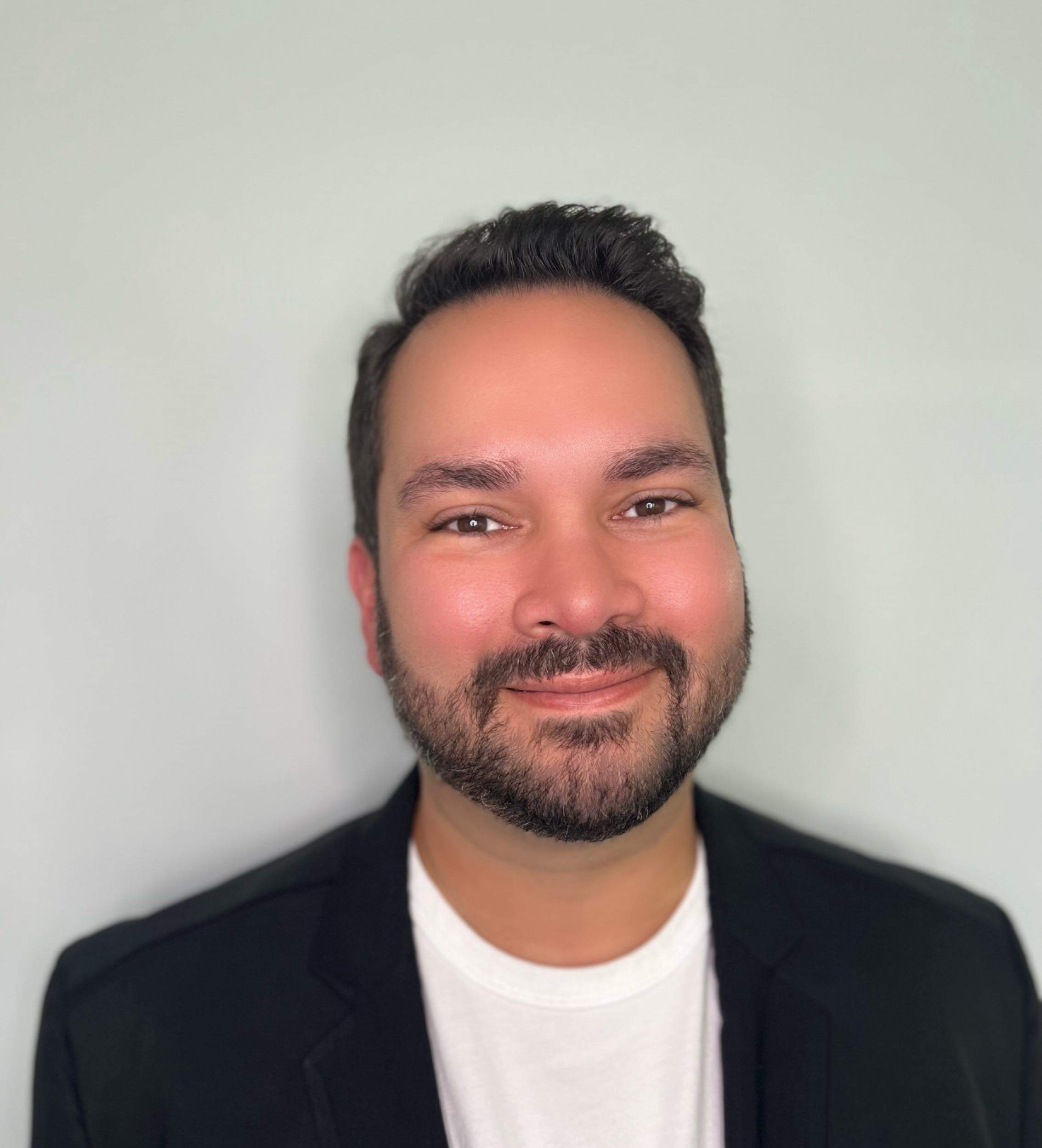 ---
Today's Guests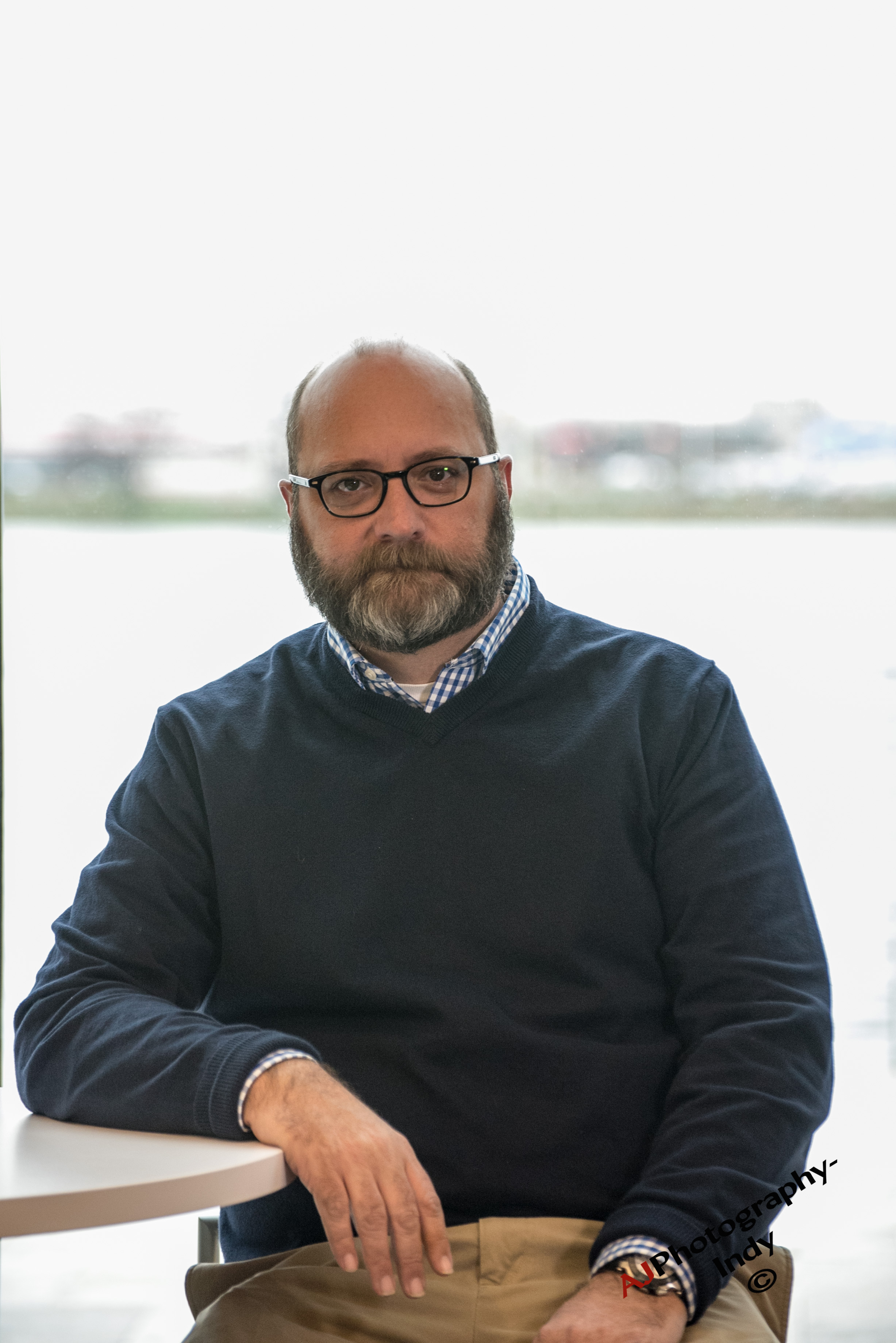 Jim Timberman
|
Managed Services Managing Director at Moser Consulting
Jim has been at Moser Consulting for 6 years and is a results-oriented business professional with an outstanding track record of delivering cost-effective Technology Solutions. He has led Moser Managed Services in becoming a trusted resource for IT Help Desk and Managed Services solutions for dozens of companies, from small to large and in many industry verticals.