S4E7-Data Management As A Service with Shaun Watts and Tim Mack
This is a podcast episode titled, S4E7-Data Management As A Service with Shaun Watts and Tim Mack. The summary for this episode is: <p>Moser Consulting's Director of Data, and previous Podcast guest Tim Mack is joined this week by Shaun Watts, one of Moser Consulting's Principal Consultants. They're here to talk about data management as a service.&nbsp; How can your company benefit from defining that large amount of data? How can you harness that data in order to improve its reliability and efficiency, ensuring you meet regulatory requirements?</p><p><br></p><p>We cover this and much, much more on this week's episode of ASCII Anything.&nbsp;</p>
DESCRIPTION
Moser Consulting's Director of Data, and previous Podcast guest Tim Mack is joined this week by Shaun Watts, one of Moser Consulting's Principal Consultants. They're here to talk about data management as a service.  How can your company benefit from defining that large amount of data? How can you harness that data in order to improve its reliability and efficiency, ensuring you meet regulatory requirements?
We cover this and much, much more on this week's episode of ASCII Anything. 
Today's Host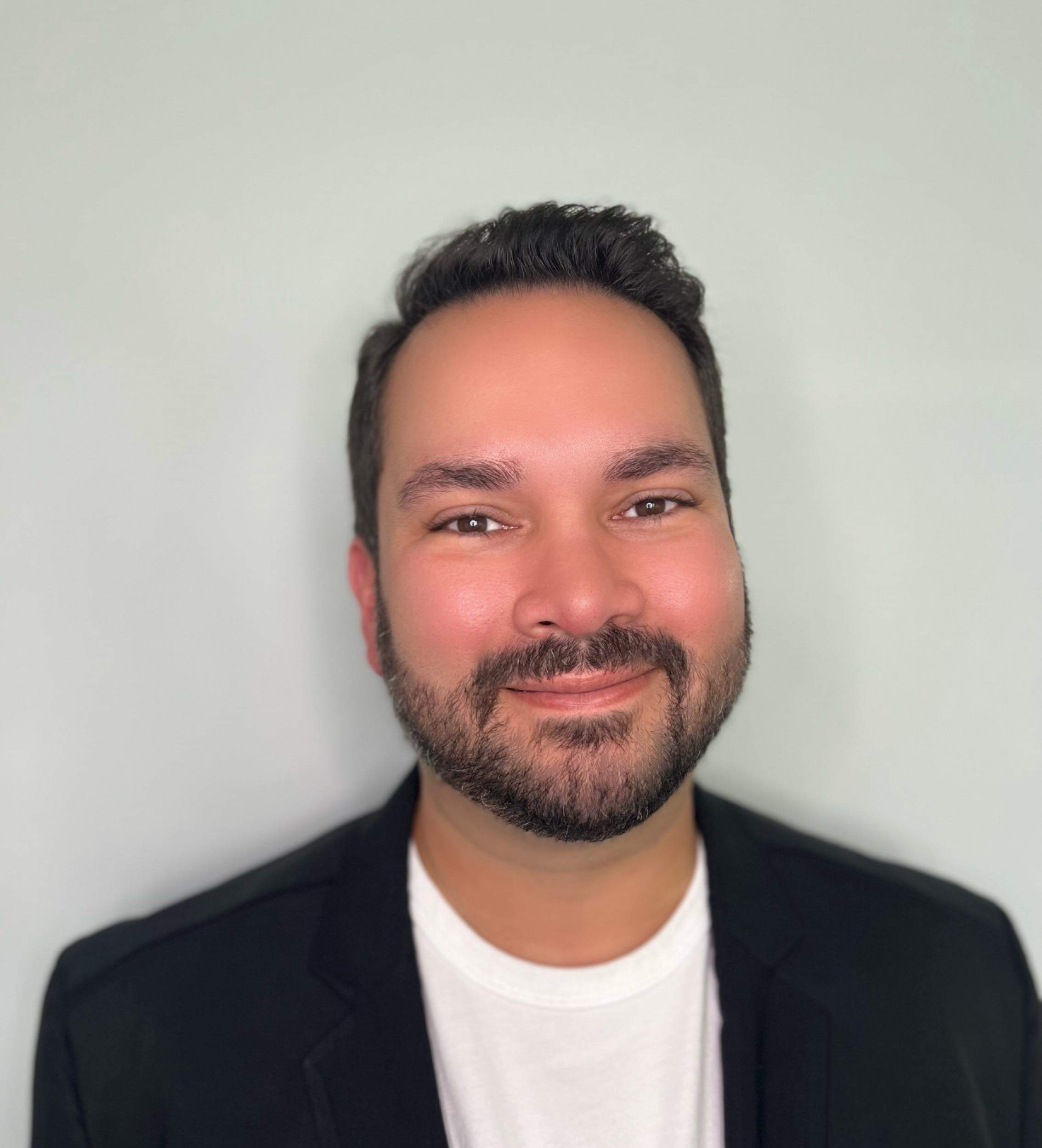 ---
Today's Guests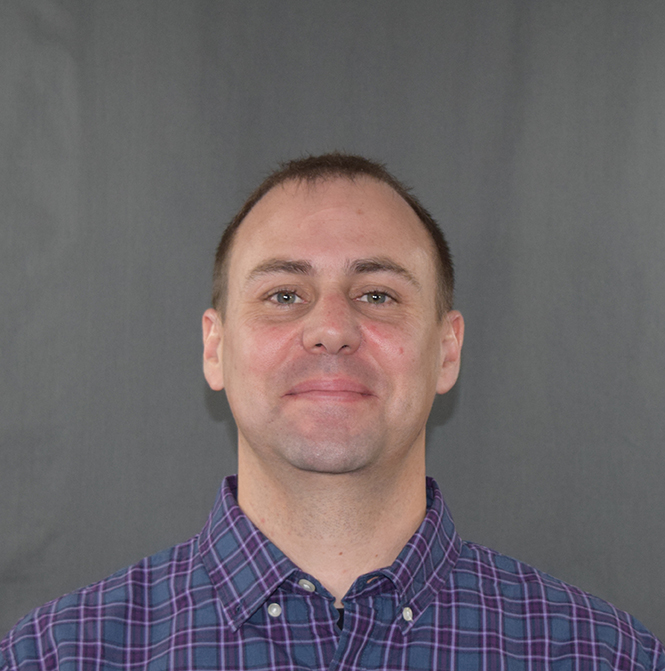 Shaun Watts
|
Principal Consultant at Moser Consulting
Shaun is an experienced Principal Consultant with a demonstrated history of working in the information technology and services industry. He is skilled in .NET Development, SQL Server Reporting Services (SSRS), Databases, and Data Warehousing. He has a Bachelor of Arts (B.A.) focused in Computer Science from DePauw University.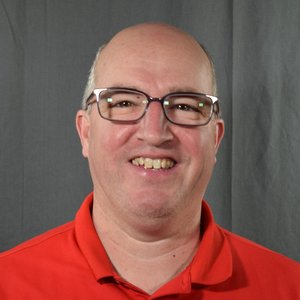 Tim Mack
|
Managing Director of Data at Moser Consulting
Tim started out of college working for the USDA Forest service in Cascade. Idaho for four years before he moved to Indiana and got married. After working as a consulting forester for another six years, he took a job doing IT consulting work. It was doing this work that introduced Tim to Moser Consulting's owner, Ty Moser. It wasn't long before a friendship formed and he started working for Moser Consulting directly. Tim spent his first  week at Moser Consulting training in Oracle Education Classes to get the basics of Oracle SQL.  His second week was spent in the field, implementing what he had learned during week 1.