S3E7: The Tools and Techniques of Data Governance with Shaun McAdams and Troy Moser
This is a podcast episode titled, S3E7: The Tools and Techniques of Data Governance with Shaun McAdams and Troy Moser. The summary for this episode is: <p>This week we welcome two of our Data &amp; Analytics leaders, Troy Moser and Shaun McAdams, who are joining us to talk about Data Governance. What it is and how it's done at Moser, including tools, techniques, and more, all on this week's episode of ASCII Anything.</p>
DESCRIPTION
This week we welcome two of our Data & Analytics leaders, Troy Moser and Shaun McAdams, who are joining us to talk about Data Governance. What it is and how it's done at Moser, including tools, techniques, and more, all on this week's episode of ASCII Anything.
Today's Host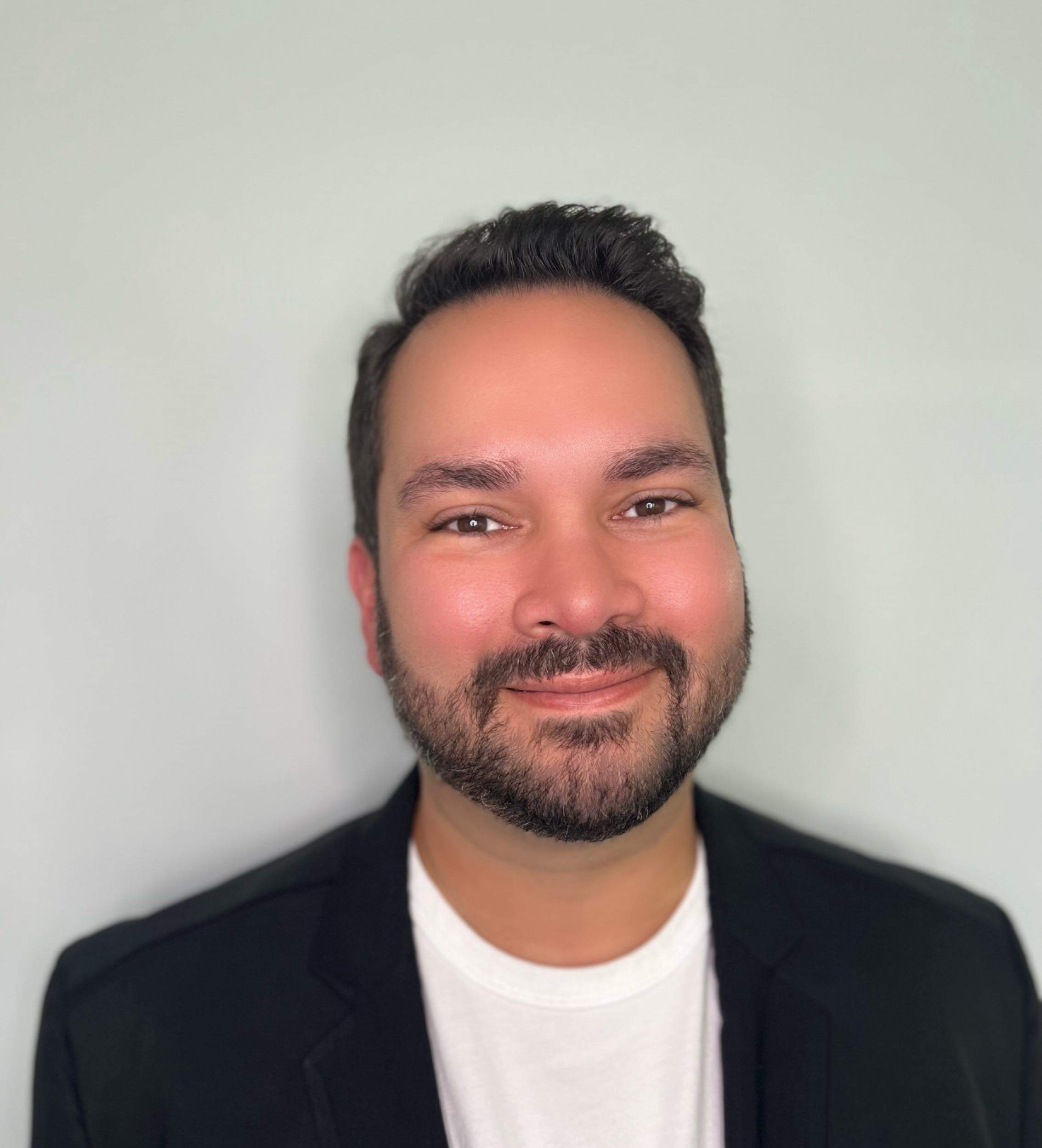 ---
Today's Guests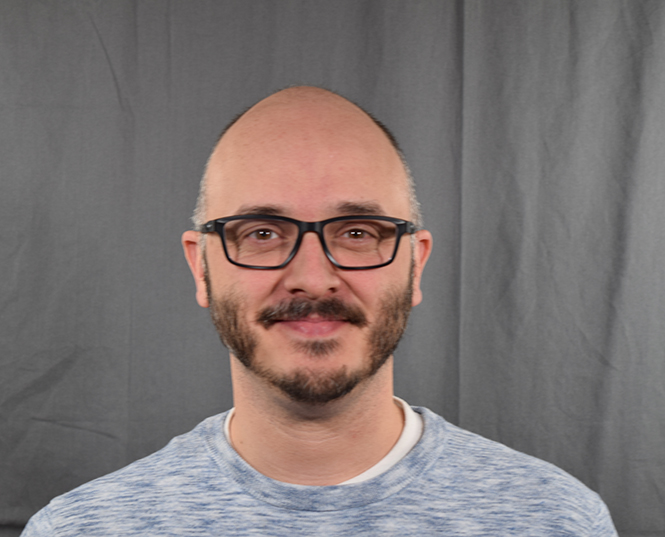 Shaun McAdams
|
Vice President of Data & Analytics at Moser Consulting
Shaun McAdams came to Moser in 2015 to help establish a division focused on Data & Analytics.  Serving as a Principal Consultant, Engagement Manager, Director and now Vice President, he has helped advance the Data & Analytics services to over 80 clients, 100 engagements, across many diverse platforms.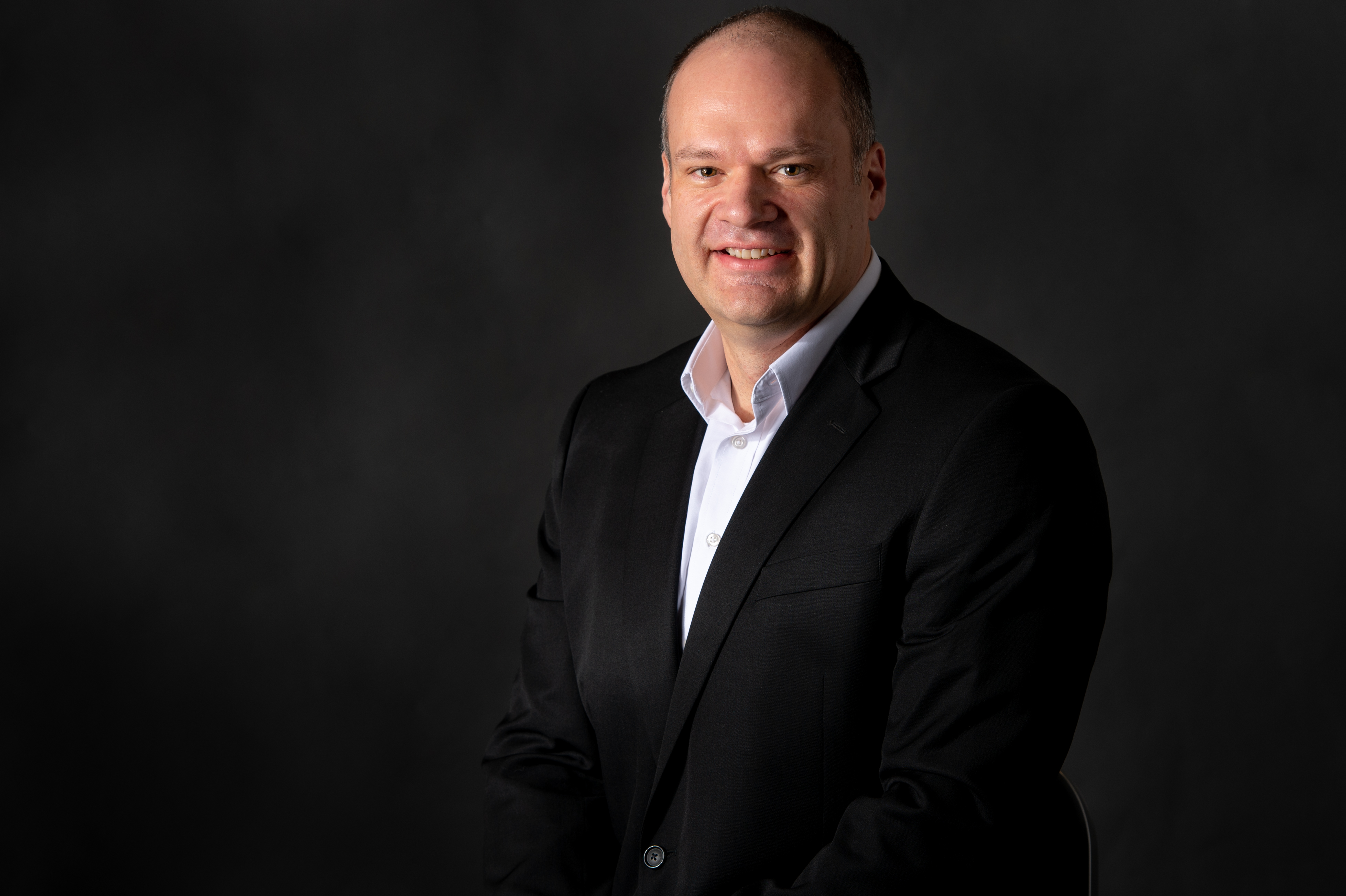 Troy Moser
|
Director of Governance at Moser Consulting
Troy has been with Moser for over 20 years and is currently the Director of Governance within the Data & Analytics division. Troy has been a data management specialist and understands the need to assert data as a strategic asset. Troy enjoys working with clients to establish governance programs where data is utilized to drive successful business outcomes