S3E12: How Much Can You Afford To Lose and For How Long? - Disaster Recovery with Jim Timberman
This is a podcast episode titled, S3E12: How Much Can You Afford To Lose and For How Long? - Disaster Recovery with Jim Timberman. The summary for this episode is: <p>Jim Timberman joins us once again, making him a very strong candidate for an award we just made up....the MVPG! (Most Valuable Podcast Guest)</p><p><br></p><p>This week's topic is Disaster Recovery. What is it, why is it, how much should you have and what factors affect its cost? </p>
DESCRIPTION
Jim Timberman joins us once again, making him a very strong candidate for an award we just made up....the MVPG! (Most Valuable Podcast Guest)
This week's topic is Disaster Recovery. What is it, why is it, how much should you have and what factors affect its cost?
Today's Host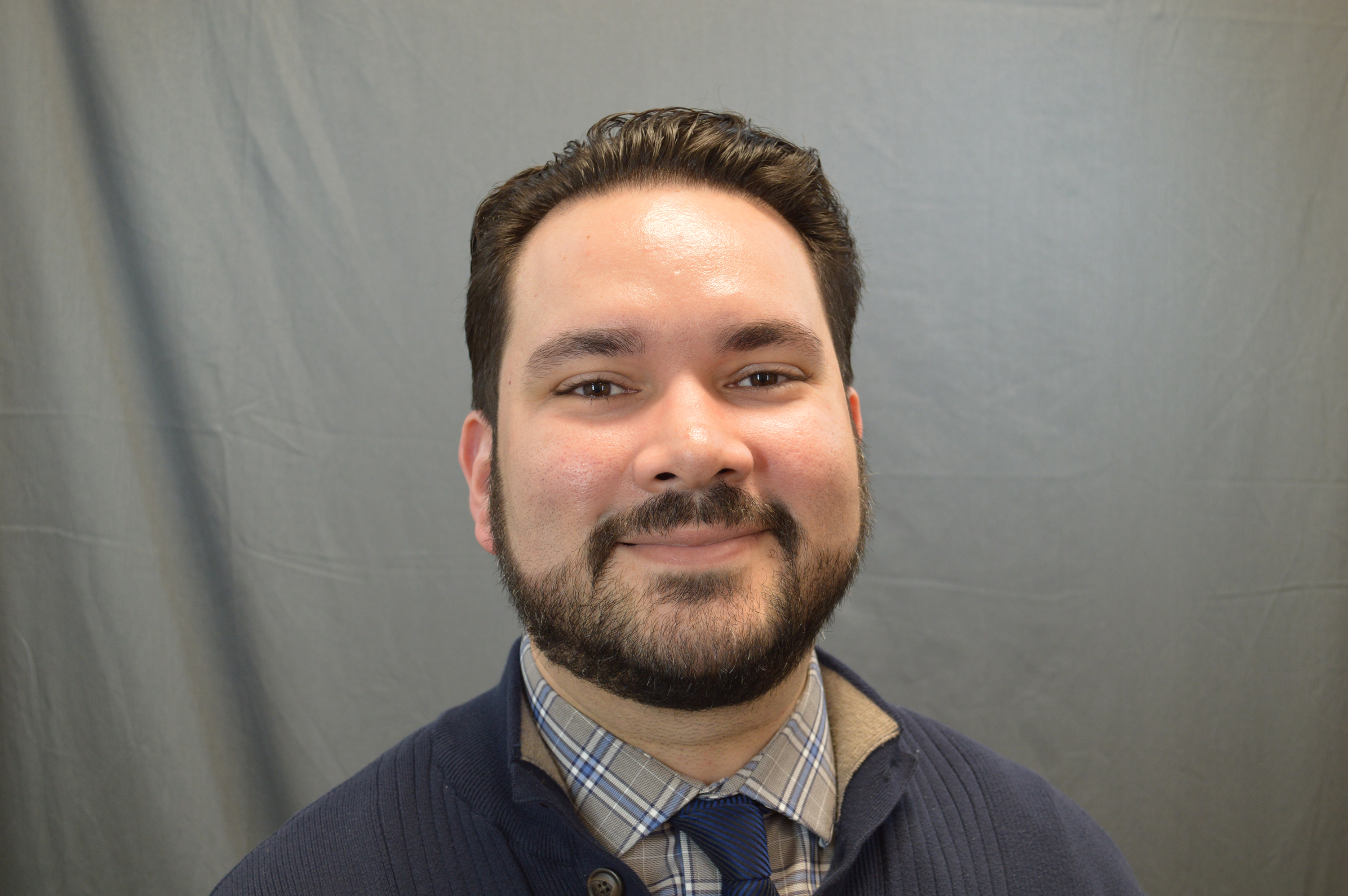 ---
Today's Guests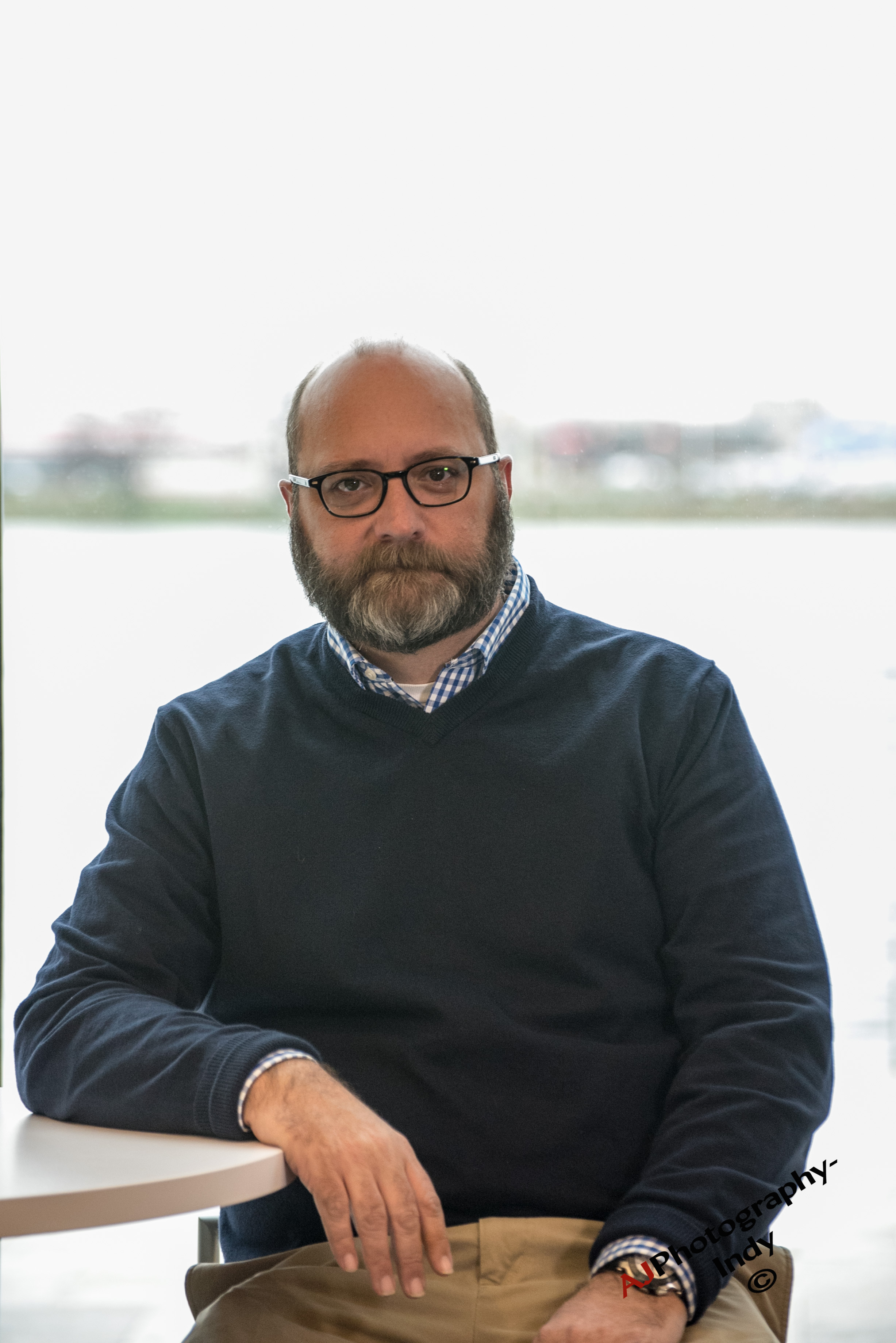 Jim Timberman
|
Managed Services Managing Director at Moser Consulting
Jim has been at Moser Consulting for 7 years and is a results-oriented business professional with an outstanding track record of delivering cost-effective Technology Solutions. He has led Moser Managed Services in becoming a trusted resource for IT Help Desk and Managed Services solutions for dozens of companies, from small to large and in many industry verticals.