S3E14: The Genesis and Evolution of Current IT C-Suite Roles with Shaun McAdams and Warren Sifre
This is a podcast episode titled, S3E14: The Genesis and Evolution of Current IT C-Suite Roles with Shaun McAdams and Warren Sifre. The summary for this episode is: <p>This week is another piece of our ongoing conversation between Shaun McAdams, Moser Consulting's VP of Data &amp; Analytics and Warren Sifre, our Data &amp; Analytics Director of Strategy.</p><p><br></p><p>Today's topic is the modern IT C-Suite, along with its newest title additions, and the responsibilities that are assigned to those roles.</p>
DESCRIPTION
This week is another piece of our ongoing conversation between Shaun McAdams, Moser Consulting's VP of Data & Analytics and Warren Sifre, our Data & Analytics Director of Strategy.
Today's topic is the modern IT C-Suite, along with its newest title additions, and the responsibilities that are assigned to those roles.
Today's Host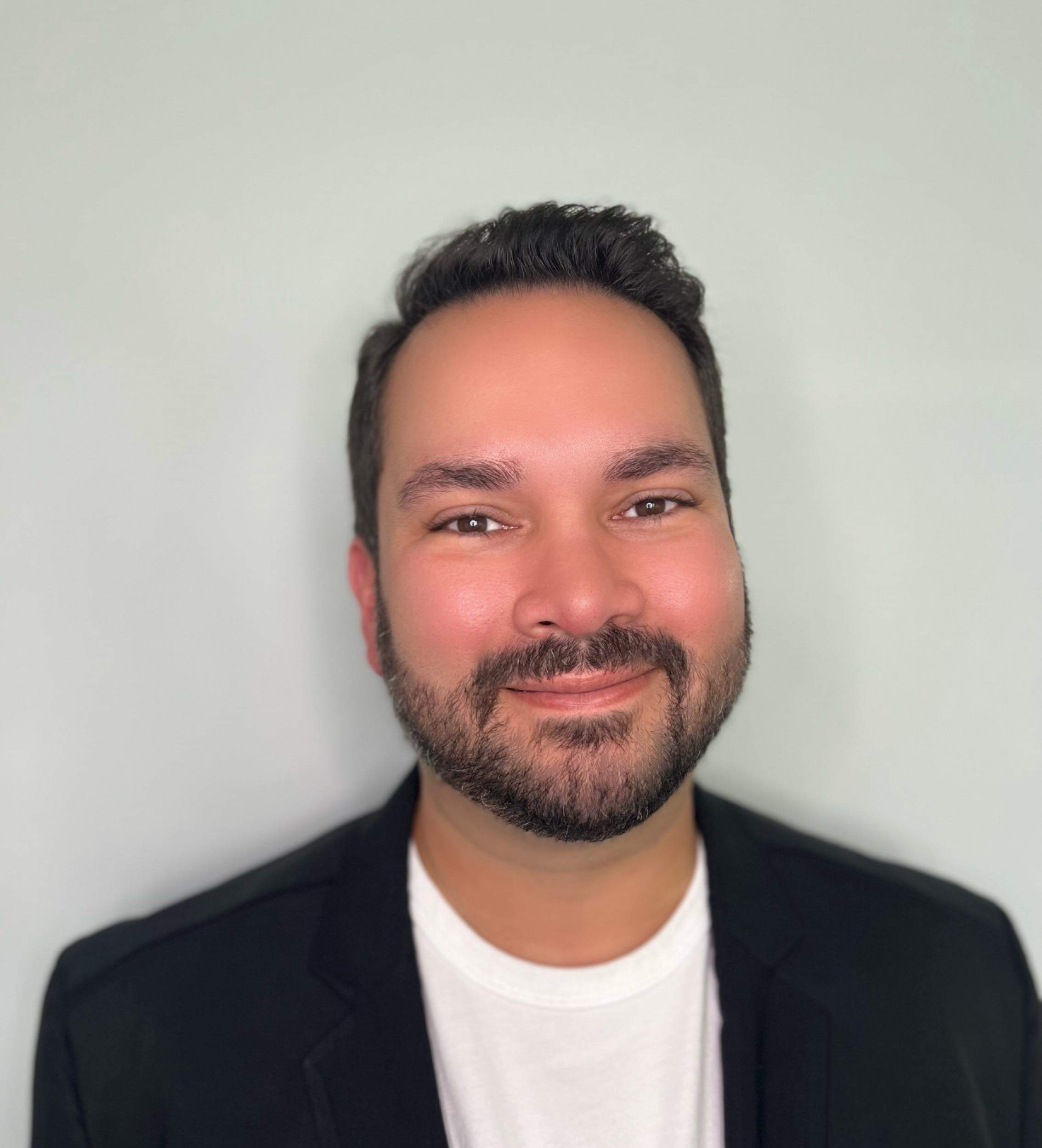 ---
Today's Guests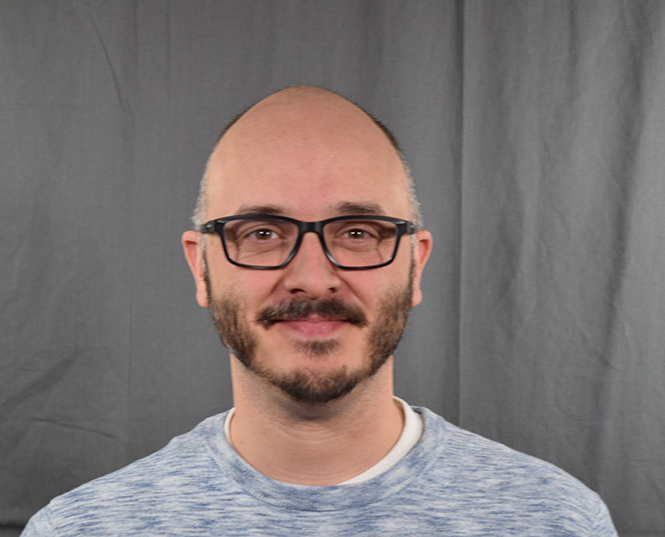 Shaun McAdams
|
VP of Data & Analytics at Moser Consulting
Shaun McAdams came to Moser in 2015 to help establish a division focused on Data & Analytics.  Serving as a Principal Consultant, Engagement Manager, Director, and now Vice President, he has helped advance our Data & Analytics services to over 80 clients and 100 engagements, across many diverse platforms.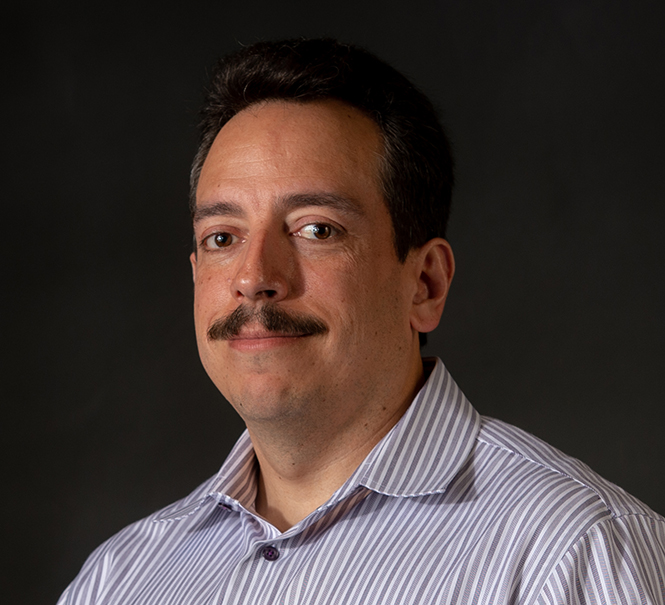 Warren Sifre has been involved in the IT community since 1998 and has worked in a variety of industries.  Warren is Chapter Leader for a couple of User Groups and speaks at many conferences and user groups throughout the United States.  Warren has a passion for data architectures and solutions.  Serving as Director, he is helping advance the adoption of true Data Strategy in every engagement.