S4E2: Application Development with Matt Bennett-VP of Application Services at Moser Consulting
This is a podcast episode titled, S4E2: Application Development with Matt Bennett-VP of Application Services at Moser Consulting. The summary for this episode is: <p>Moser's VP of Application Services joins us this week to talk about App Development. Our process for developing apps at Moser, how it starts, the different steps in that process, the importance of your impact during it, and much more. </p>
DESCRIPTION
Moser's VP of Application Services joins us this week to talk about App Development. Our process for developing apps at Moser, how it starts, the different steps in that process, the importance of your impact during it, and much more.
Today's Host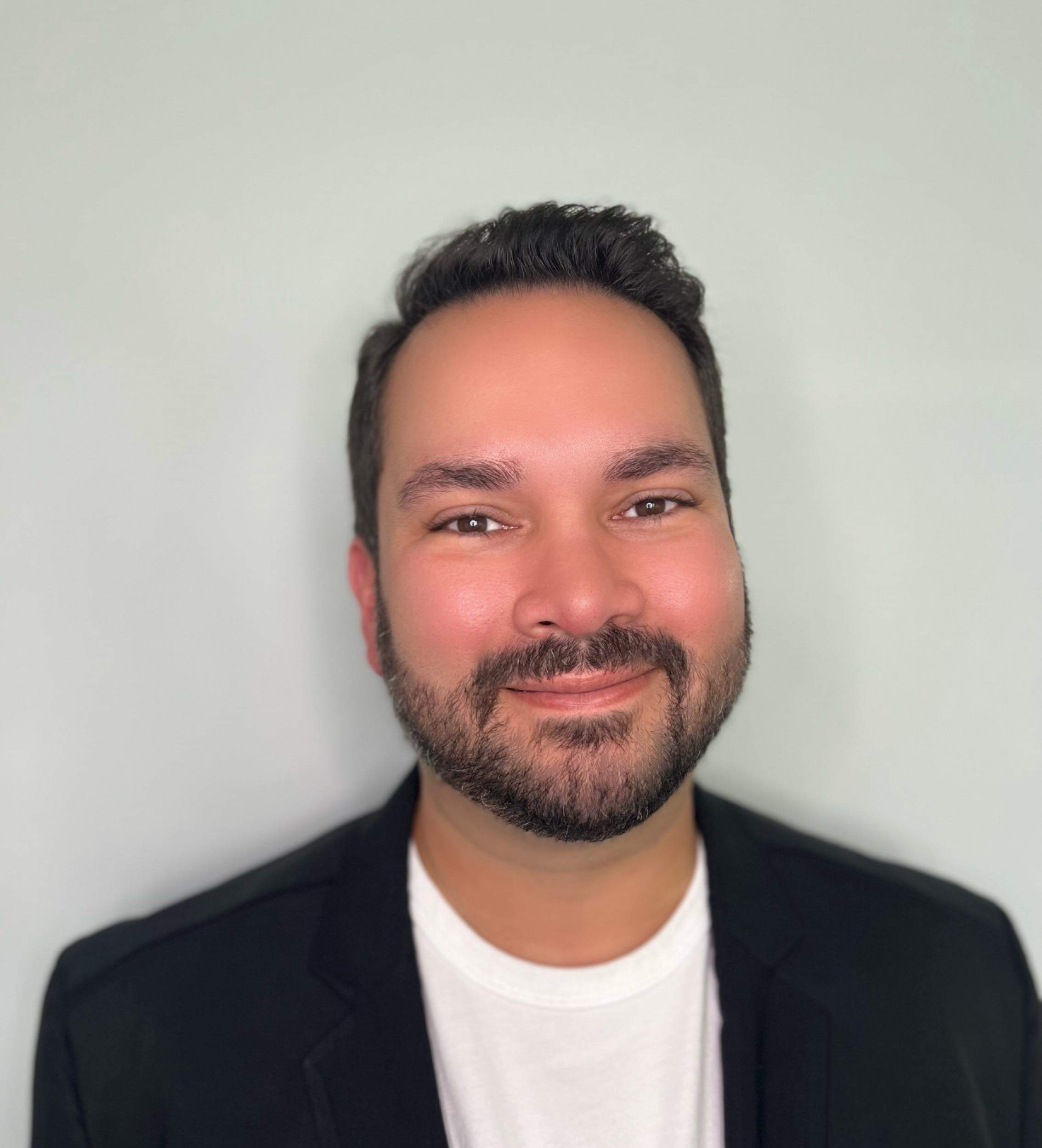 ---
Today's Guests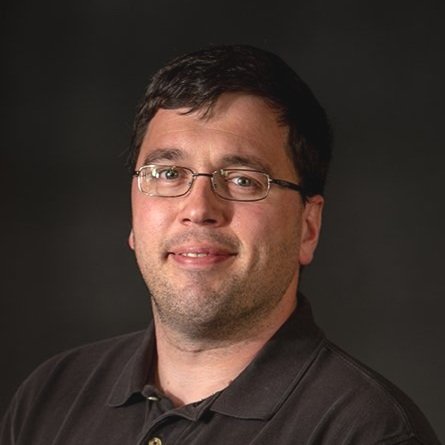 Matt Bennett
|
VP of Application Services at Moser Consulting
Matt is Moser's Vice President for our Application Services Division. He spent close to 20 years as a full-stack developer, tech lead, and architect specializing in Microsoft technologies before moving into leadership and he has been with Moser Consulting since 2011. He's been happily married to his wife Kelly for 15 years, and they have one son who is in elementary school. In his free time, Matt dabbles in numerous hobbies with a current focus on music, gaming, and cars.