S3E8 - UpSurge Baltimore and Building America's First Equitech City - with Kory Bailey and Alphia Stephens
This is a podcast episode titled, S3E8 - UpSurge Baltimore and Building America's First Equitech City - with Kory Bailey and Alphia Stephens. The summary for this episode is: <p>Kory Bailey from UpSurge Baltimore and Moser's Alphia Stephens join us this week to discuss the launch and early successes of UpSurge Baltimore. </p><p><br></p><p>The UpSurge mission is to propel Baltimore into the top tier of innovation cities. As students of the country's brain hubs, they want to emulate the efforts and successes of those hubs, while staying uniquely Baltimore in their approach. They've mobilized around a new vision: to be the country's first Equitech city.</p><p><br></p><p>Equitech is about building an innovation economy where all belong. It's a force-multiplier, building on the proven benefits of diverse teams, leaders, and perspectives. Equitech is a lens to attract, align, and support startups – not a filter to exclude them.</p>
DESCRIPTION
Kory Bailey from UpSurge Baltimore and Moser's Alphia Stephens join us this week to discuss the launch and early successes of UpSurge Baltimore.
The UpSurge mission is to propel Baltimore into the top tier of innovation cities. As students of the country's brain hubs, they want to emulate the efforts and successes of those hubs, while staying uniquely Baltimore in their approach. They've mobilized around a new vision: to be the country's first Equitech city.
Equitech is about building an innovation economy where all belong. It's a force-multiplier, building on the proven benefits of diverse teams, leaders, and perspectives. Equitech is a lens to attract, align, and support startups – not a filter to exclude them.
Today's Host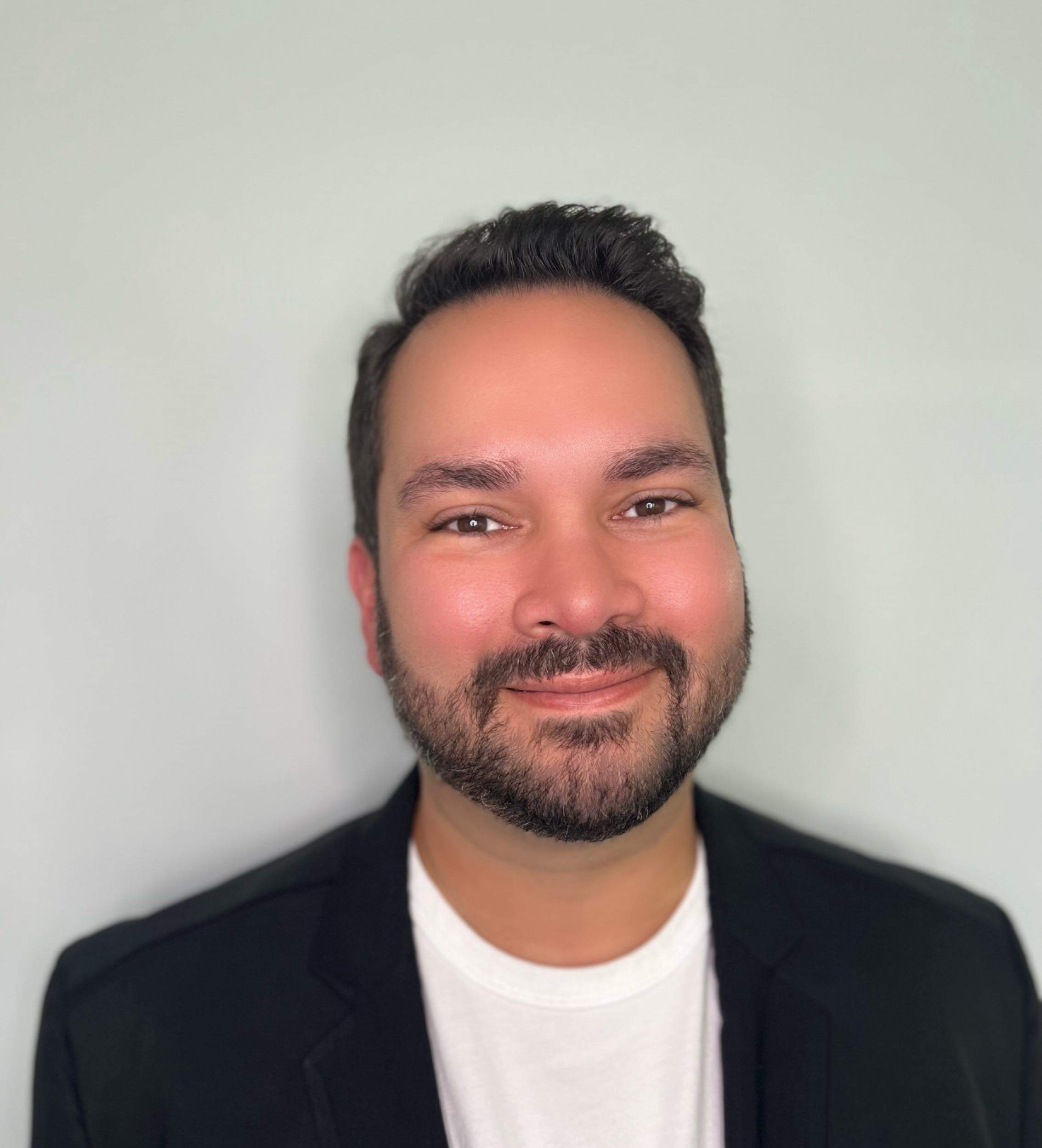 ---
Today's Guests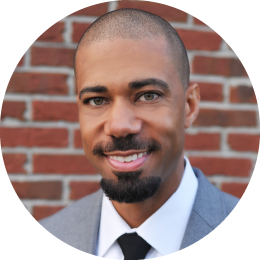 Kory Bailey
|
Relationship Development Director - UpSurge Baltimore
A native of Durham, North Carolina, Kory Bailey is a natural community builder, adept at cultivating and leveraging relationships for collective benefit. Experienced in tech sales and leadership for both large companies and startups, Kory brings a win-win perspective to his work. Kory leads UpSurge's efforts with entrepreneurs and investors, connecting dots, identifying opportunities and breaking down barriers to help facilitate growth.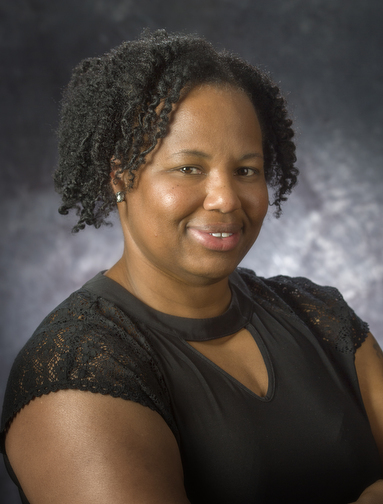 Alphia Stephens
|
Director of Quality Management - Moser Consulting
Alphia is the Director of Quality Management for Moser Consulting. She is an accomplished Sr. Project Manager and Sr. Systems Business Analyst, leveraging an extensive technical background to guide strategic decisions within an organization. She is an experienced federal contractor with notable expertise in the healthcare arena. She also has several years of successfully overseeing software application development and quality assurance; managing technical and non-technical employees and contractors, including mentoring and personnel development.