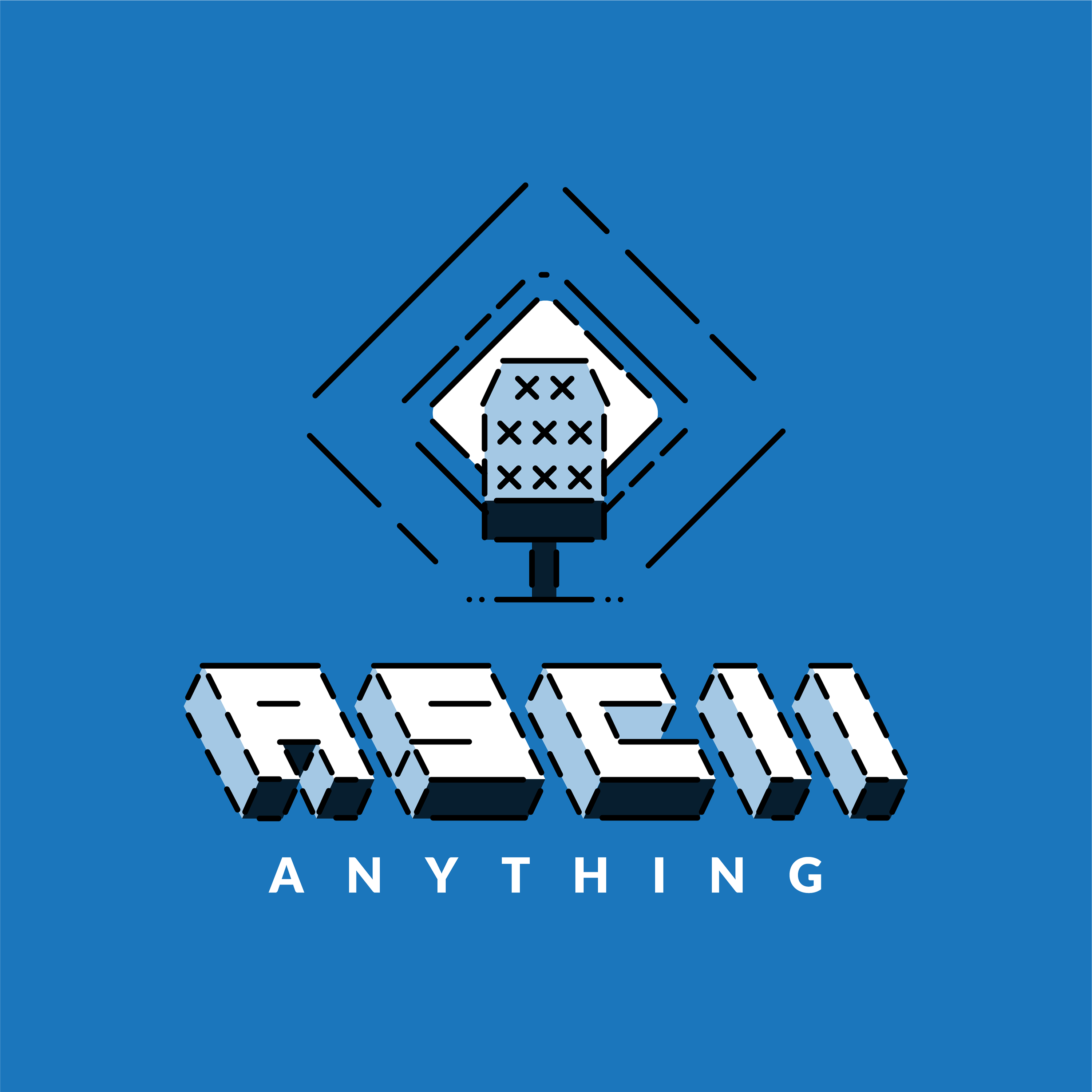 Episode 22  |  40:15 min
S1E22: Best of Season 1 - A "Golden Girls" Style 'Clips' Show
Episode 22  |  40:15 min  |  05.26.2021
S1E22: Best of Season 1 - A "Golden Girls" Style 'Clips' Show
This is a podcast episode titled, S1E22: Best of Season 1 - A "Golden Girls" Style 'Clips' Show. The summary for this episode is: <p>We hope you enjoy this trek down memory lane as we present some of the best bits from Season 1 of ASCII Anything. </p><p><br></p><p>Grab the cheesecake out of the fridge and meet us on the lanai as we channel our inner Golden Girls to squeeze one more episode of Season 1 out of our existing material. Host Angel Leon does his best Dorothy Sbornak and keeps everything organized and on track while Producer Brian digs deep for his best Sophia Petrillo, "Picture it...Indianapolis, 2021..."</p><p><br></p><p>Season 2 will premiere in July. Until then, so long everybody!</p>
We hope you enjoy this trek down memory lane as we present some of the best bits from Season 1 of ASCII Anything.
Grab the cheesecake out of the fridge and meet us on the lanai as we channel our inner Golden Girls to squeeze one more episode of Season 1 out of our existing material. Host Angel Leon does his best Dorothy Sbornak and keeps everything organized and on track while Producer Brian digs deep for his best Sophia Petrillo, "Picture it...Indianapolis, 2021..."
Season 2 will premiere in July. Until then, so long everybody!