S3E9: Your Password Stinks - Password Hygiene with Alexander Johnson
This is a podcast episode titled, S3E9: Your Password Stinks - Password Hygiene with Alexander Johnson. The summary for this episode is: <p>Moser's Alexander Johnson joins us this week to discuss password security. </p><p><br></p><p>Why are passwords so important and what makes a good password?&nbsp;</p><p><br></p><p>What is password hygiene? </p><p><br></p><p>What are some common mistakes you could be making that make your accounts vulnerable to hackers? </p><p><br></p><p>All of that and much more will be discussed this week on ASCII Anything.</p>
DESCRIPTION
Moser's Alexander Johnson joins us this week to discuss password security.
Why are passwords so important and what makes a good password? 
What is password hygiene?
What are some common mistakes you could be making that make your accounts vulnerable to hackers?
All of that and much more will be discussed this week on ASCII Anything.
Today's Host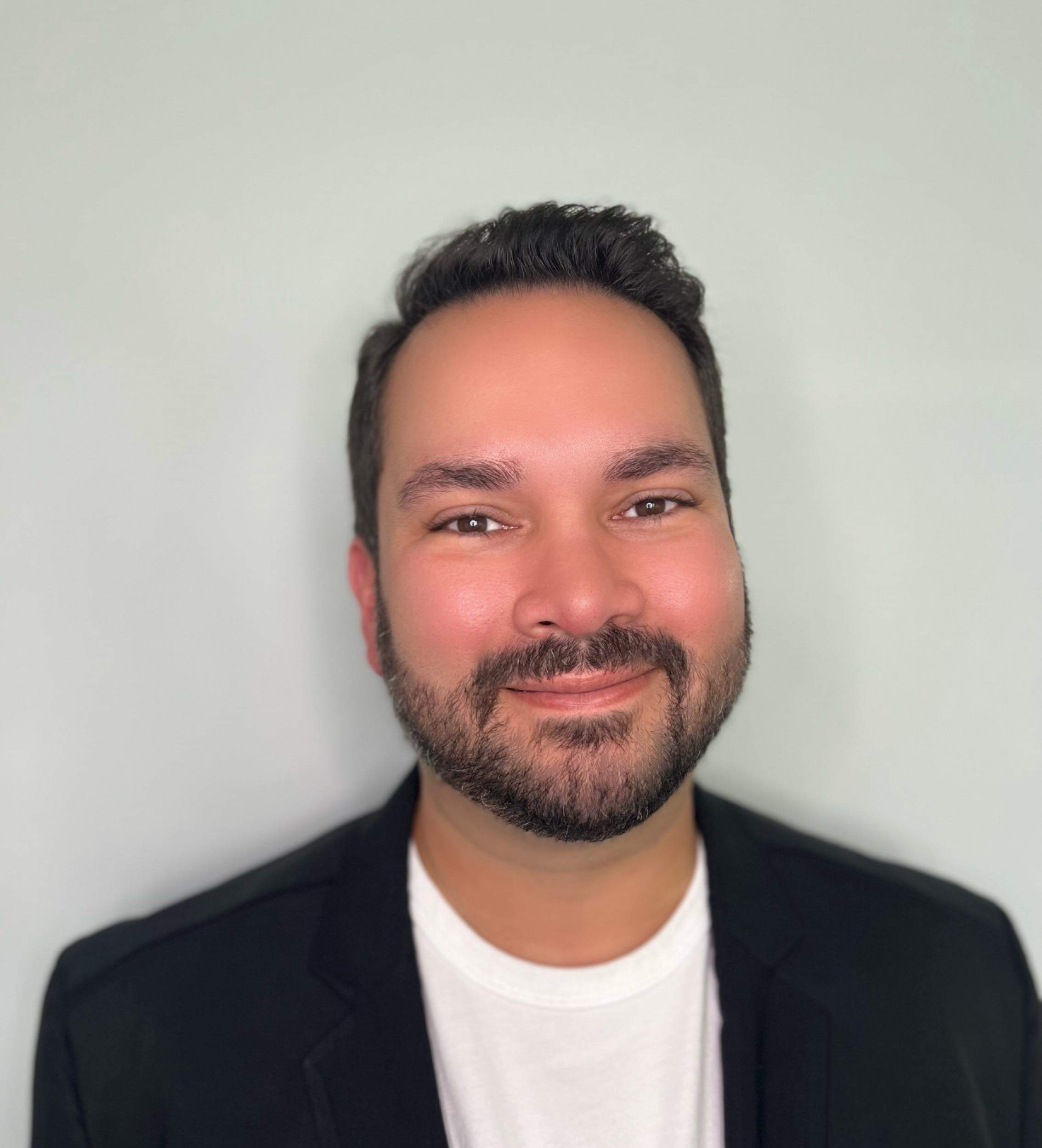 ---
Today's Guests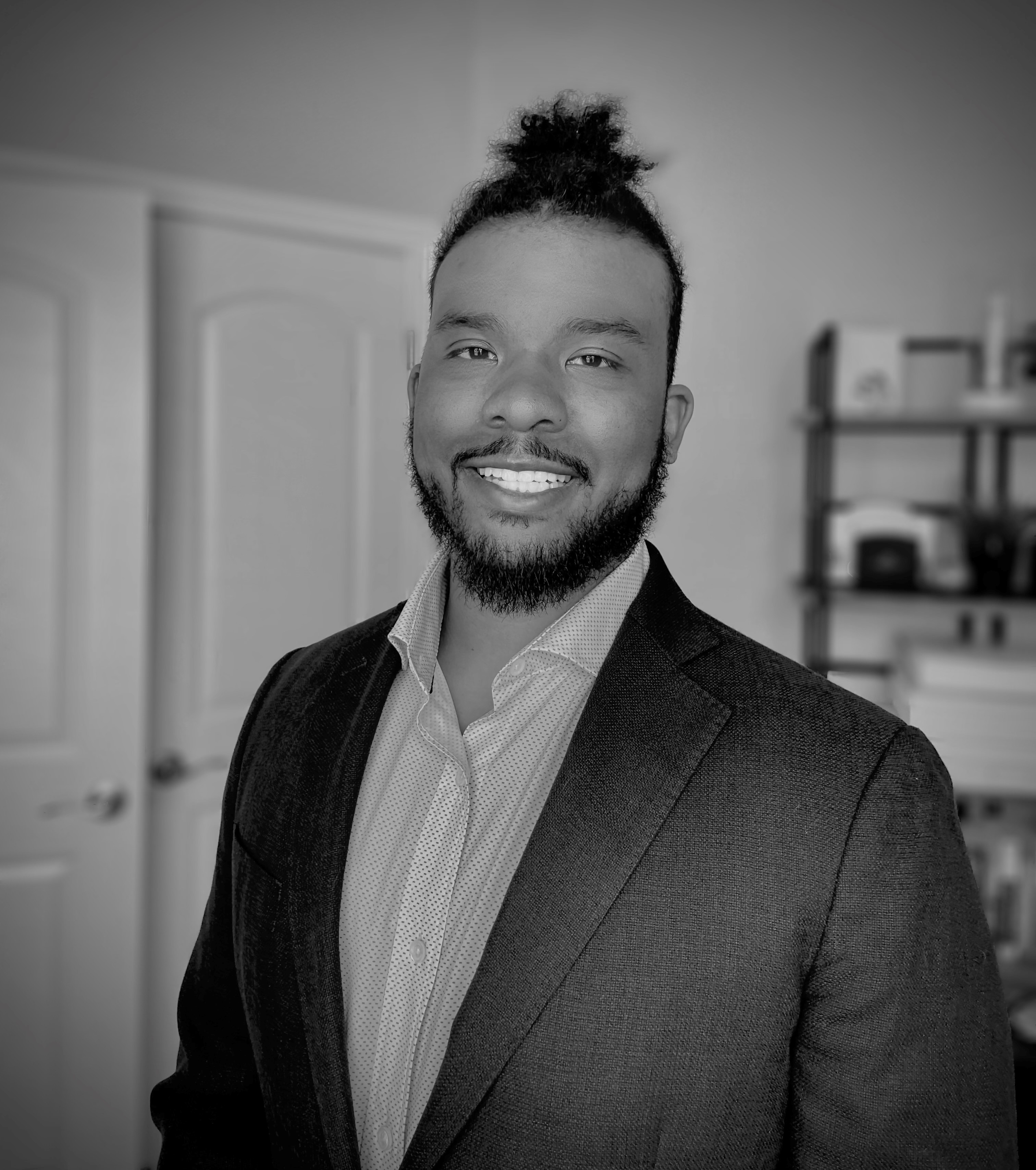 Alexander Johnson
|
Technology Leader - GRC / Information Security and Assurance at Moser Consulting
Alexander is a Technology Leader within Moser's Emerging Solutions department in our Business Services Division. He has a combined 12 years of Enterprise and Global Technology experience. His focus is on Governance Risk & Compliance, Information Assurance, and Cyber Security. Outside of work, he considers himself a jack of all trades that enjoys all things from architecture, travel, sports, music, animals, etc.