S3E16: Networking Skills for the Modern World with Frank Agin
This is a podcast episode titled, S3E16: Networking Skills for the Modern World with Frank Agin. The summary for this episode is: <p>Frank Agin joins us this week to talk about networking in the modern world. The tools may have changed, with phones, computers, web cameras, Microsoft Teams, Zoom, and other resources, but the foundation of establishing connections and forming relationships has remained the same. From time zone math to having no idea how tall a colleague is, we discuss some of the challenges that come along with modern networking in this week's episode. </p>
DESCRIPTION
Frank Agin joins us this week to talk about networking in the modern world. The tools may have changed, with phones, computers, web cameras, Microsoft Teams, Zoom, and other resources, but the foundation of establishing connections and forming relationships has remained the same. From time zone math to having no idea how tall a colleague is, we discuss some of the challenges that come along with modern networking in this week's episode.
Today's Host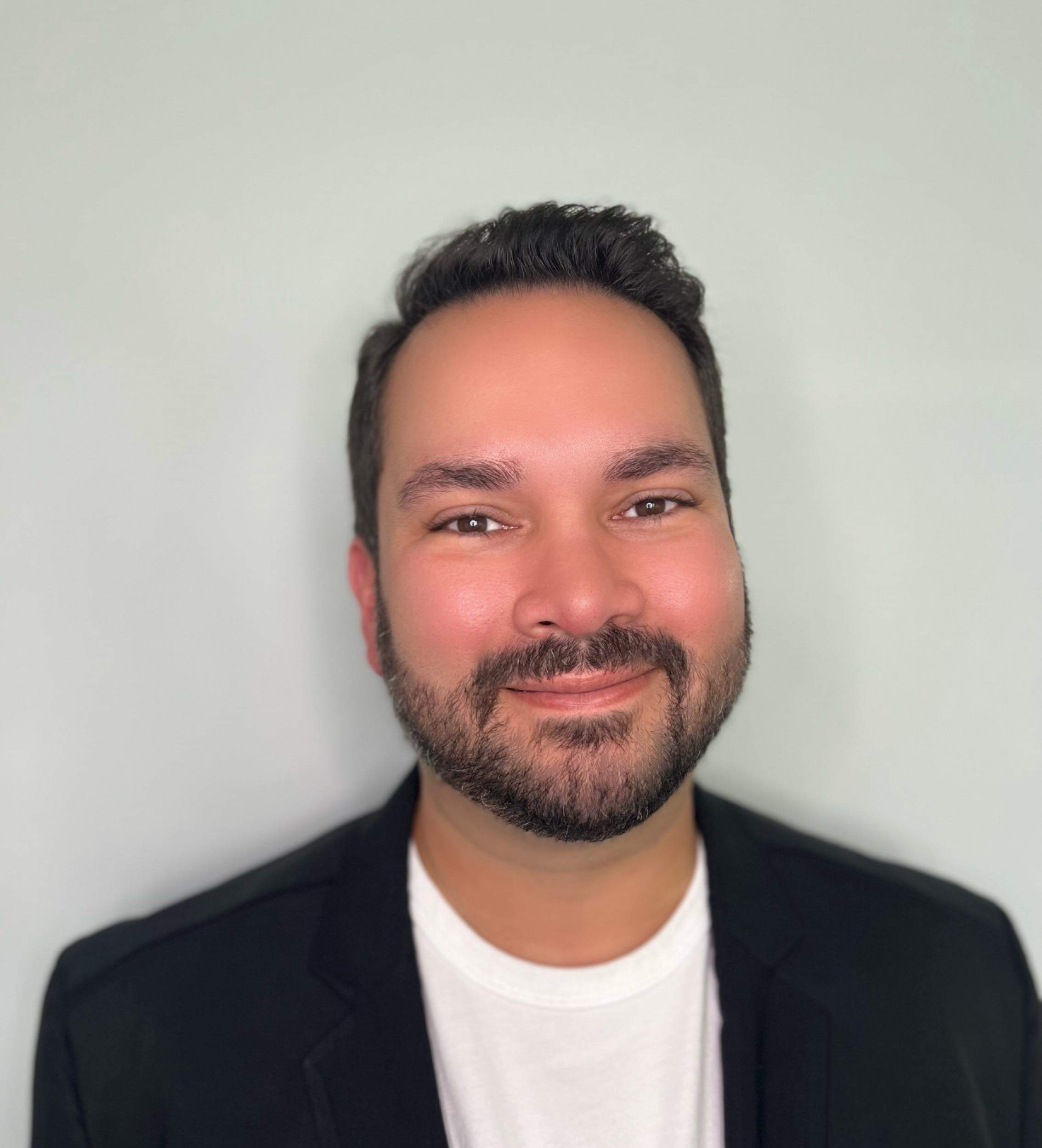 ---
Today's Guests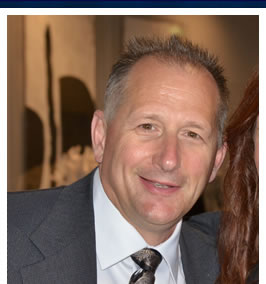 Frank Agin
|
Founder/President of AmSpirit Business Connections
Frank is the founder and president of AmSpirit Business Connections, where he works to empower entrepreneurs, sales representatives and professionals around the country to become more successful through networking. He's written numerous articles on professional networking and is the author of several books, including Foundational Networking: Building Know, Like and Trust to Create a Lifetime of Extraordinary Success, The Champion: Finding the Most Valuable Person In Your Network, and Chase Greatness: Life Lessons Revealed Through Sports. He is also the host of the Networking Rx podcast, which provides insights and advice for becoming more successful through networking, as well as interviews with authors, small business icons and thought-leaders.
https://www.frankagin.com/