S4E5 - Tim Mack Teaches Alternative CPR (Career and Professional Resuscitation)
This is a podcast episode titled, S4E5 - Tim Mack Teaches Alternative CPR (Career and Professional Resuscitation). The summary for this episode is: <p>Moser's Director of Data, Tim Mack, joins us this week to talk about career transition. Many people working in the IT space don't start there and Tim is one of them. We really enjoyed hearing about how his path took him from a job with the National Forestry Service in Idaho to working at Moser Consulting. We think you will too!</p>
DESCRIPTION
Moser's Director of Data, Tim Mack, joins us this week to talk about career transition. Many people working in the IT space don't start there and Tim is one of them. We really enjoyed hearing about how his path took him from a job with the National Forestry Service in Idaho to working at Moser Consulting. We think you will too!
Today's Host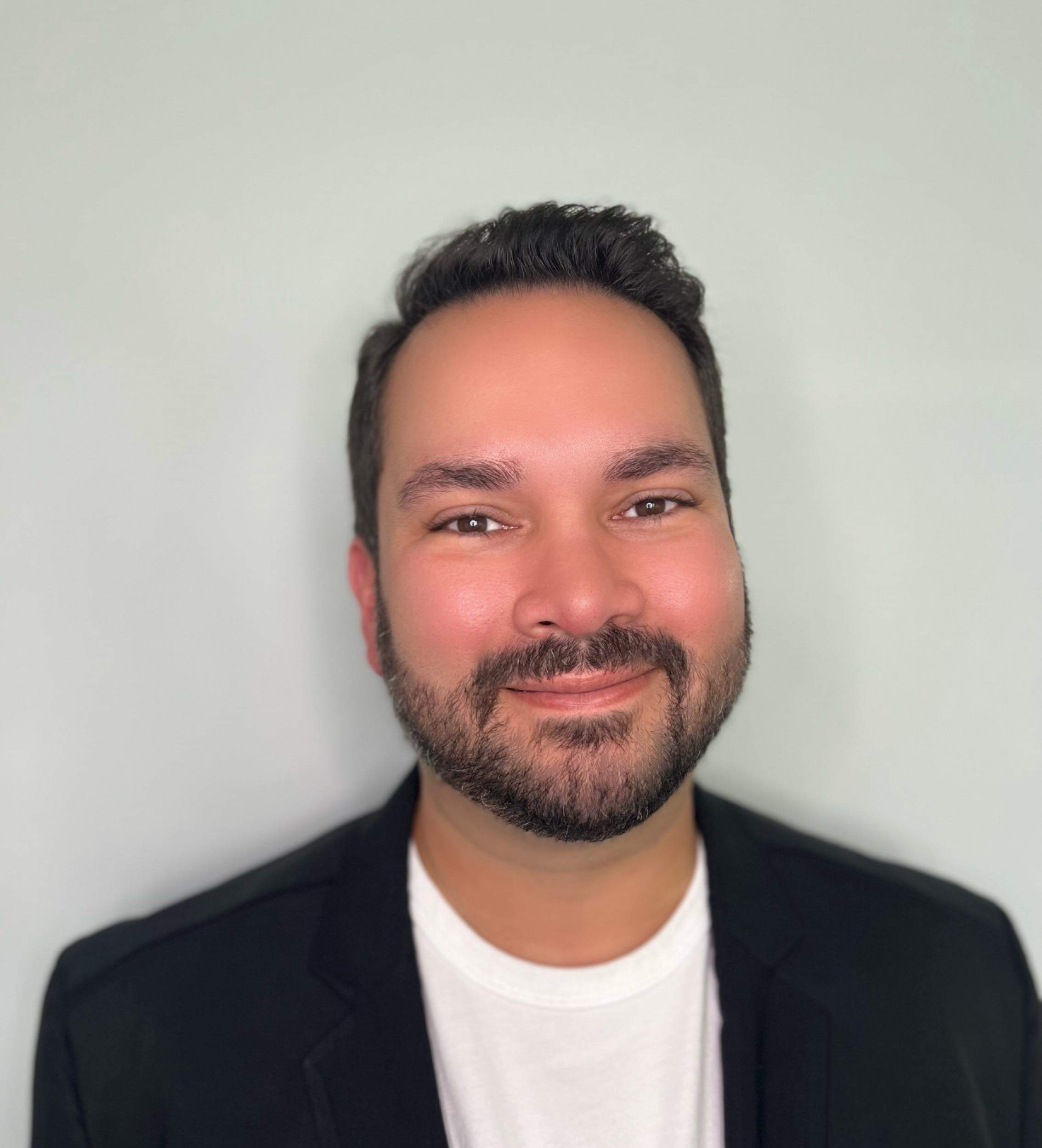 ---
Today's Guests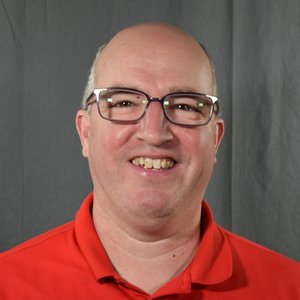 Tim Mack
|
Managing Director of Data at Moser Consulting
Tim started out of college working for the USDA Forest service in Cascade. Idaho for four years before he moved to Indiana and got married. After working as a consulting forester for another six years, he took a job doing IT consulting work. It was doing this work that introduced Tim to Moser Consulting's owner, Ty Moser. It wasn't long before a friendship formed and he started working for Moser Consulting directly. Tim spent his first  week at Moser Consulting training in Oracle Education Classes to get the basics of Oracle SQL.  His second week was spent in the field, implementing what he had learned during week 1.