S3E13: Practical Creativity with Malinda Lowder
This is a podcast episode titled, S3E13: Practical Creativity with Malinda Lowder. The summary for this episode is: <p>Creativity doesn't have to mean a painting, a poem, or a song. Creative thinking can be applied to almost any challenge, whether or not you're wearing sunglasses, a scarf, or a beret. Malinda Lowder, Moser Consulting's Director of Marketing, joins us this week to talk creativity, creative thinking, and how to take a creative approach to your next project. </p>
DESCRIPTION
Creativity doesn't have to mean a painting, a poem, or a song. Creative thinking can be applied to almost any challenge, whether or not you're wearing sunglasses, a scarf, or a beret. Malinda Lowder, Moser Consulting's Director of Marketing, joins us this week to talk creativity, creative thinking, and how to take a creative approach to your next project.
Today's Host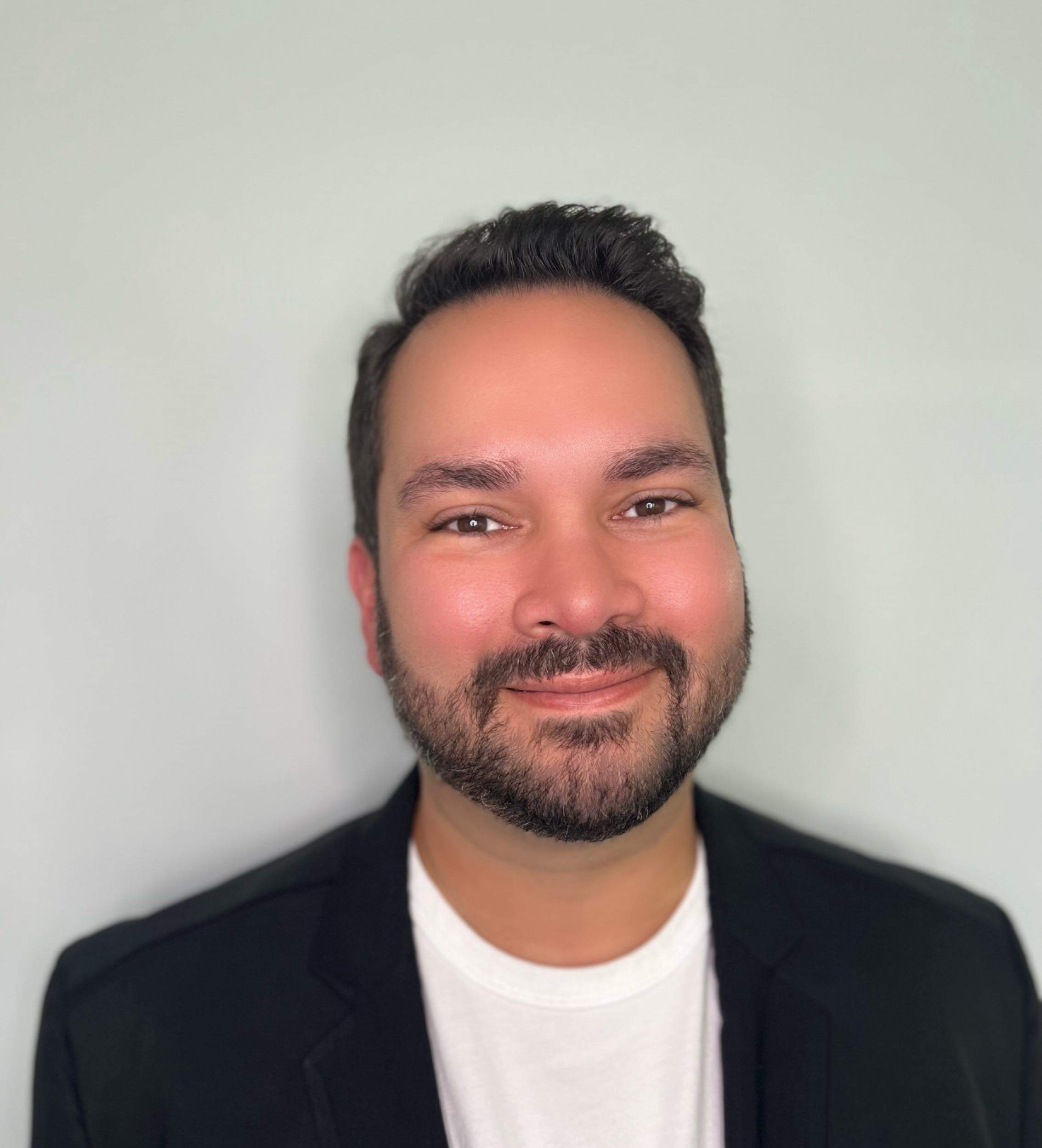 ---
Today's Guests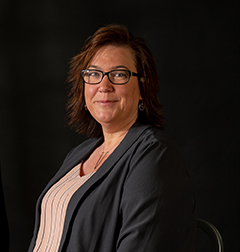 Malinda Lowder
|
Marketing Director at Moser Consulting
Malinda is Moser's marketing team manager. As a creative specialist in Indianapolis for the past 25 years, she has done marketing work for retail stores, non-profits, radio stations, and technology companies.