S2E7: CIO Roundtable-Part 2 of 2-Moving Tech Forward-Sponsored by Dynatrace and Moser Consulting
This is a podcast episode titled, S2E7: CIO Roundtable-Part 2 of 2-Moving Tech Forward-Sponsored by Dynatrace and Moser Consulting. The summary for this episode is: <p>This week's episode picks up where last week's episode left off during the discussion from a CIO Roundtable hosted by Dynatrace and Moser Consulting. The panelists include Grant Dawson, Vice President of IT for T2 Systems, Nirav Shah, Vice President of IT for Republic Airways, Michael Loggins, Global Vice President of IT for SMC, and Moser Consulting's very own, Shaun McAdams, our Vice President of Data and Analytics.&nbsp;This is part two of a two-part series in which our panelists discuss moving forward in tech and what that looks like currently.</p>
DESCRIPTION
This week's episode picks up where last week's episode left off during the discussion from a CIO Roundtable hosted by Dynatrace and Moser Consulting. The panelists include Grant Dawson, Vice President of IT for T2 Systems, Nirav Shah, Vice President of IT for Republic Airways, Michael Loggins, Global Vice President of IT for SMC, and Moser Consulting's very own, Shaun McAdams, our Vice President of Data and Analytics. This is part two of a two-part series in which our panelists discuss moving forward in tech and what that looks like currently.
Today's Host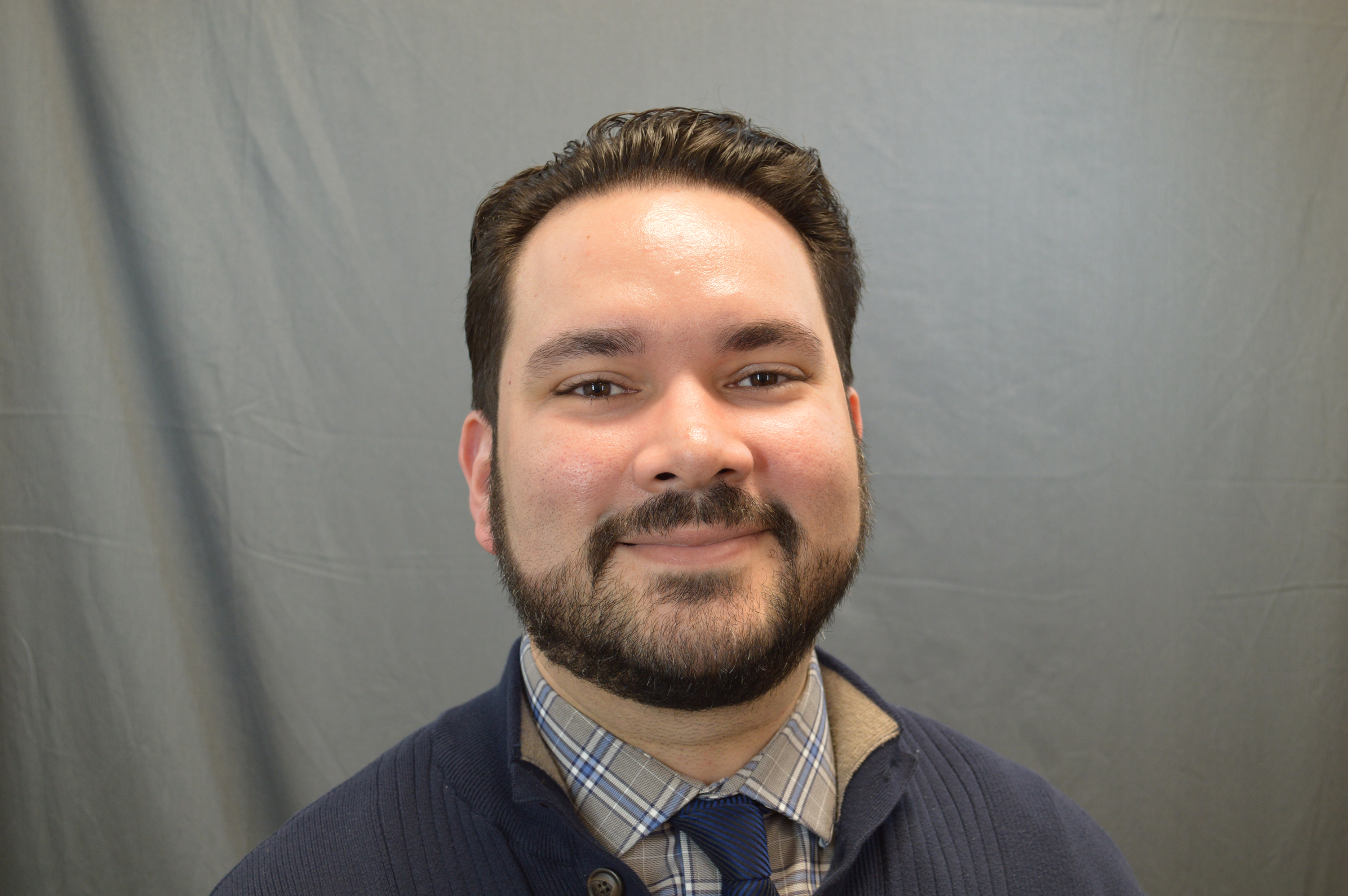 ---
Today's Guests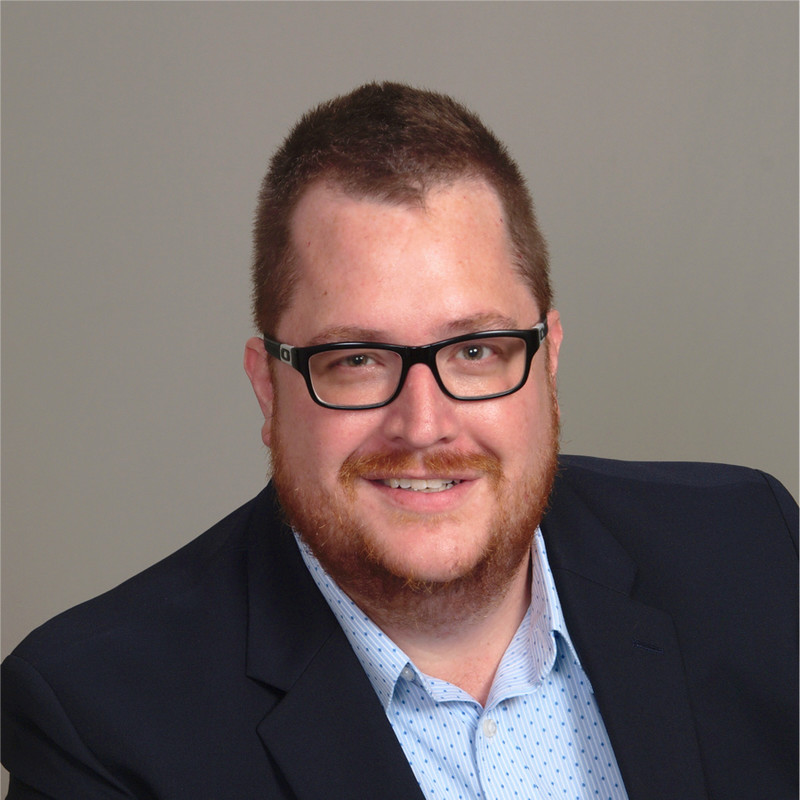 Michael is an emerging catalyst leader and experienced leader of technical teams with a demonstrated history of working in the industrial automation industry. He focuses on Transformational Leadership, Business agility, Platform Digital Transformation, CyberSecurity, Security, Networking, Collaboration, and Data Centers.

Shaun McAdams
|
VP for Data & Analytics for Moser Consulting
Shaun is an experienced executive whose entire career has focused on data: its production, acquisition, transformation, and consumption. He established the Data & Analytics practice at Moser to help organizations develop and implement data and analytics strategies.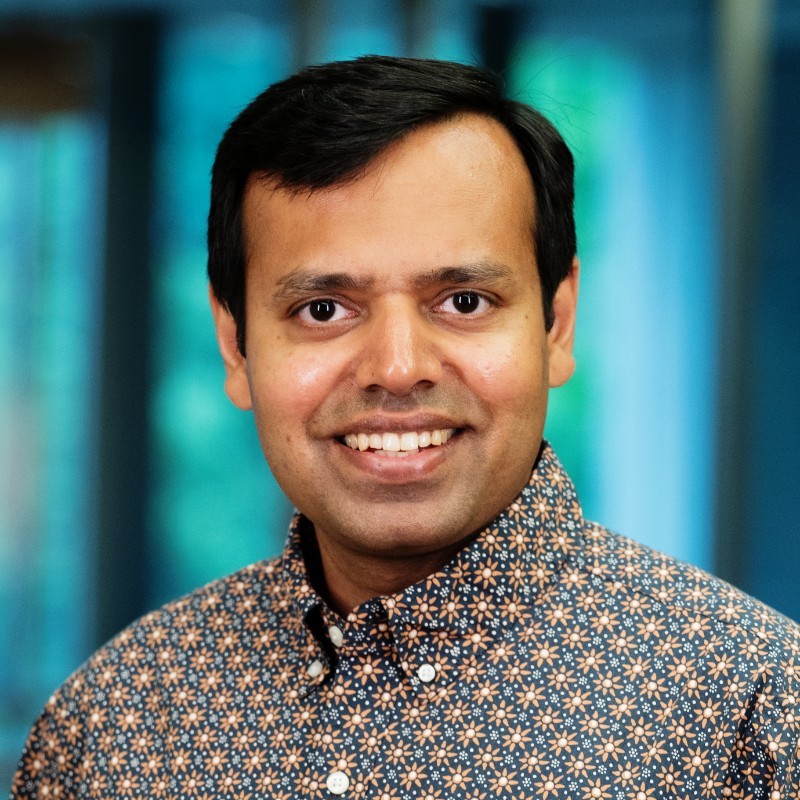 Nirav Shah
|
VP of IT Systems for Republic Airways
Nirav is a strategic thinker with a proven ability to define and implement innovative solutions and processes to boost efficiency and drive profitability. His leadership ability and strong work ethic have been essential in establishing and nurturing a strong rapport with his employees, customers, and all levels of professional individuals.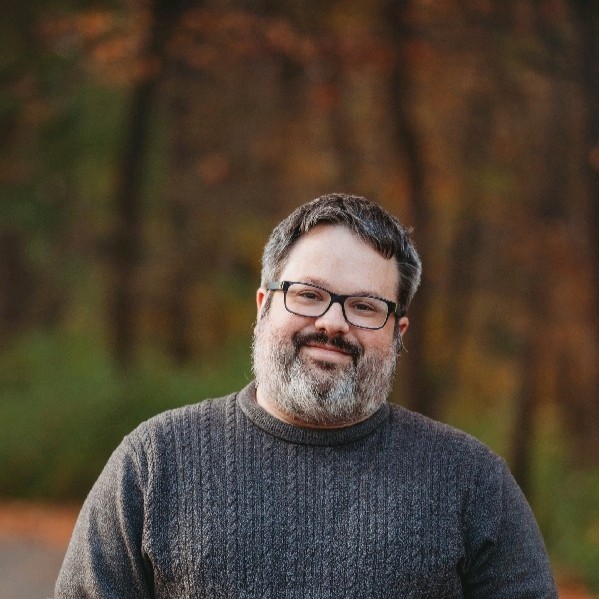 Grant is a servant-orientated leader in love with technology. His deep experience in fast-growing tech companies has allowed him to traverse the business - from the technology stacks that make things operate, to managing M&A activity, to owning complex budgets and SaaS product lines, and leading diverse teams of DevOps, Managed Services, Security, Infrastructure, and Business Systems.