S4E1: The Peter Principle with Stephanie Krievins
This is a podcast episode titled, S4E1: The Peter Principle with Stephanie Krievins. The summary for this episode is: <p><strong>Season 4 kicks off in grand style as we talk with Stefanie Krevins, owner of Stefanie Krevins &amp; Company, an organization that provides change management coaching and executive coaching. Our topic today is The Peter Principle, a management concept which points out the shortcomings of how people are promoted within organizations, stating that workers are promoted to their level of incompetence.</strong></p><p><br></p><p><strong>She works with CEOs, small business owners, C-suite leaders, and mid-level managers through small business coaching, team training, workshops, and speaking. Stefanie is also the host of the Hot Mess Hotline podcast, featuring conversations about hot messes that leaders have had to clean up. They tell their stories for all to hear and discuss the valuable lessons learned from those hot messes.</strong>&nbsp;</p><p><br></p><p><br></p>
DESCRIPTION
Season 4 kicks off in grand style as we talk with Stefanie Krevins, owner of Stefanie Krevins & Company, an organization that provides change management coaching and executive coaching. Our topic today is The Peter Principle, a management concept which points out the shortcomings of how people are promoted within organizations, stating that workers are promoted to their level of incompetence.
She works with CEOs, small business owners, C-suite leaders, and mid-level managers through small business coaching, team training, workshops, and speaking. Stefanie is also the host of the Hot Mess Hotline podcast, featuring conversations about hot messes that leaders have had to clean up. They tell their stories for all to hear and discuss the valuable lessons learned from those hot messes. 
Today's Host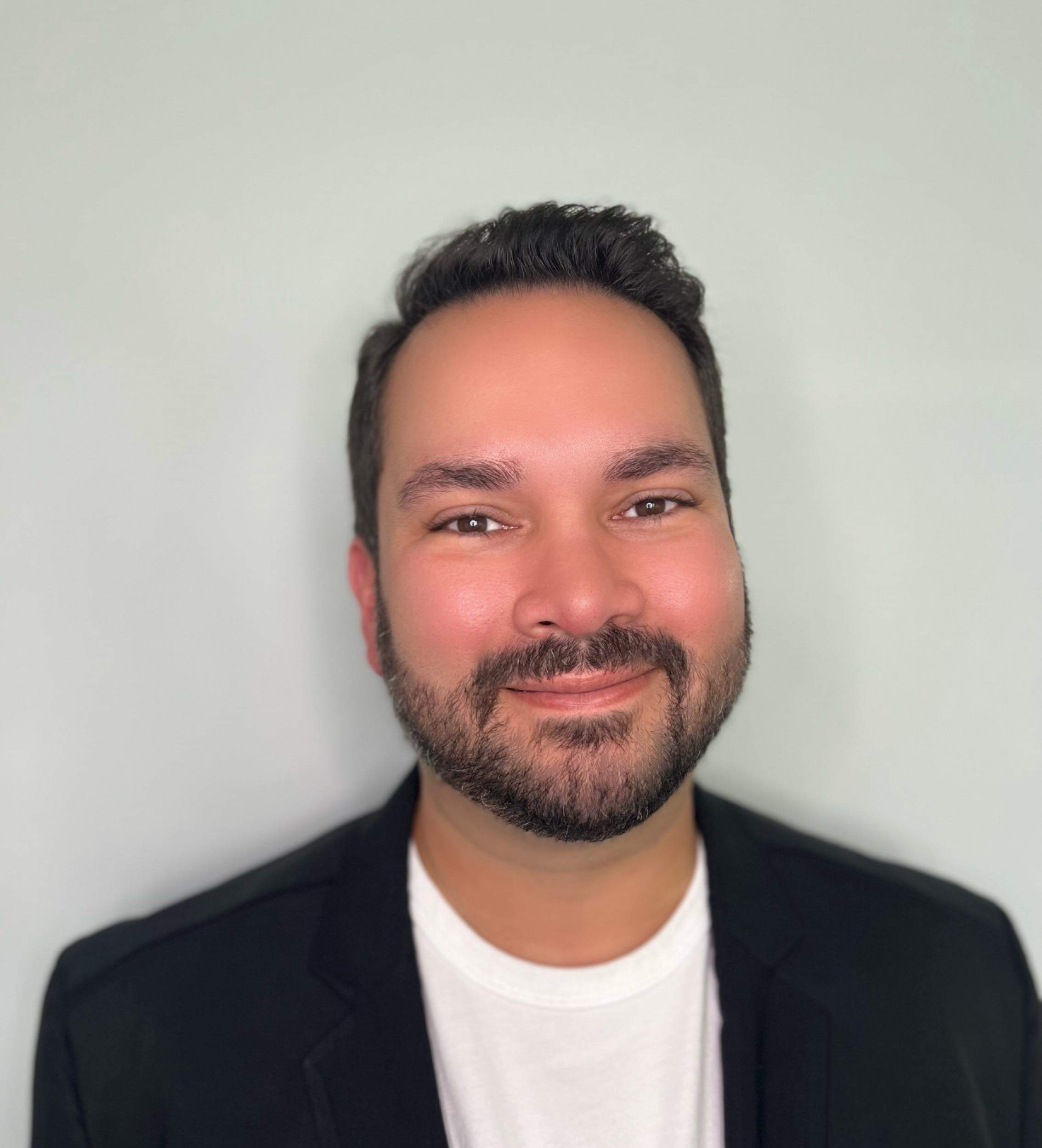 ---
Today's Guests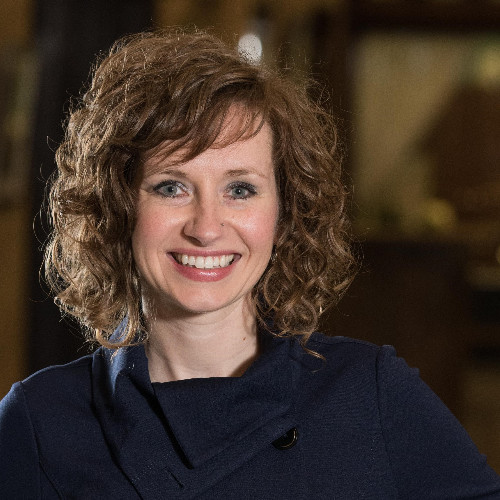 Stephanie Krievins
|
Executive Coach and Professional Troublemaker
Stephanie's clients come see her when they realize they can't keep leading and living in the way they have been and also expect new results. She gets really fired up about working with small businesses because they're a visible reminder of the amazing power of creativity and bringing great ideas to life. "Small businesses are the American economy (all real economic and job growth have come from small businesses in the past 25 years). They solve real, impactful problems locally and globally. They create wealth and meaning. The leaders I work with care deeply about their people and want to see them get better as humans. They often see their teams as their community and want to do the right thing for them. I get to help make those connections stronger."