S3E10: 2022 Habitat For Humanity Build at Moser Consulting
This is a podcast episode titled, S3E10: 2022 Habitat For Humanity Build at Moser Consulting. The summary for this episode is: <p>It's time for one of Moser's favorite events of the year, so that means it's also time for one of our favorite episodes of the year. </p><p><br></p><p>It's Habitat For Humanity Week on ASCII Anything!</p><p><br></p><p>This week's episode was recorded while we hosted a Habitat for Humanity panel build in the parking lot at Moser corporate HQ in Indianapolis.&nbsp;Moser Consulting has partnered with Habitat for Humanity for many years and today, similar to last year, we have several interviews for you. We talk with our Chief Administrative Officer, Paula Moser, to find out more about why Moser Consulting does this type of event and how we partner with Habitat for Humanity every year.&nbsp;Then we speak with Amy and Mona from Habitat for Humanity about the process for obtaining a home through Habitat.&nbsp;Then, you'll hear from LaKesha, today's homeowner, who explains how her process has gone and the feeling of finally seeing her dream come to life.</p>
DESCRIPTION
It's time for one of Moser's favorite events of the year, so that means it's also time for one of our favorite episodes of the year.
It's Habitat For Humanity Week on ASCII Anything!
This week's episode was recorded while we hosted a Habitat for Humanity panel build in the parking lot at Moser corporate HQ in Indianapolis. Moser Consulting has partnered with Habitat for Humanity for many years and today, similar to last year, we have several interviews for you. We talk with our Chief Administrative Officer, Paula Moser, to find out more about why Moser Consulting does this type of event and how we partner with Habitat for Humanity every year. Then we speak with Amy and Mona from Habitat for Humanity about the process for obtaining a home through Habitat. Then, you'll hear from LaKesha, today's homeowner, who explains how her process has gone and the feeling of finally seeing her dream come to life.
Today's Host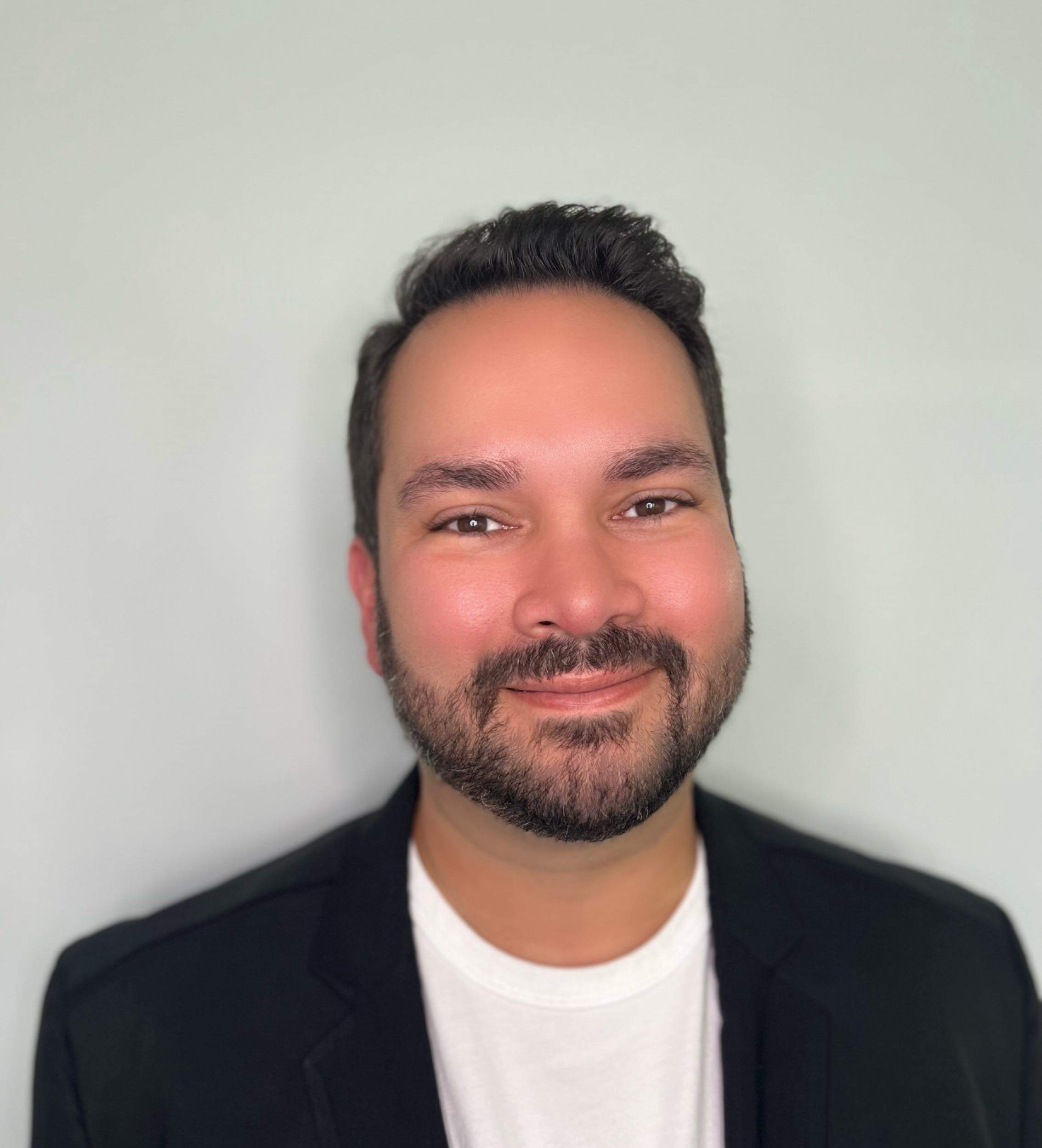 ---
Today's Guests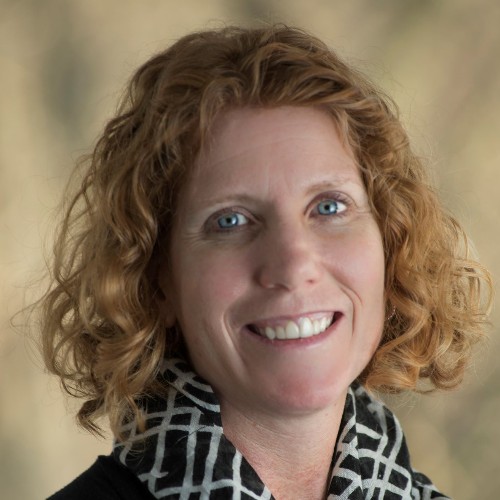 Paula Moser
|
Chief Administrative Officer and VP of Finance at Moser Consulting
Paula Moser was born in Minnesota and raised in the Indianapolis area. She graduated from Purdue University with a Bachelor's Degree. In 1996, Paula co-founded Moser Consulting with her husband Tyron. After several years of tremendous growth and client enthusiasm, Paula encouraged Ty to leave the corporate world to focus full-time on their new business. Besides being a co-owner, Paula directly manages the Administrative, Finance, and Recruiting areas. She also serves on the Executive Leadership Team. Even though the company now has more than 300 employees, Paula's leadership and influence have helped Moser Consulting maintain its successful family-oriented culture.